Welcome to our new (and returning) board members!
Posted on May 13, 2020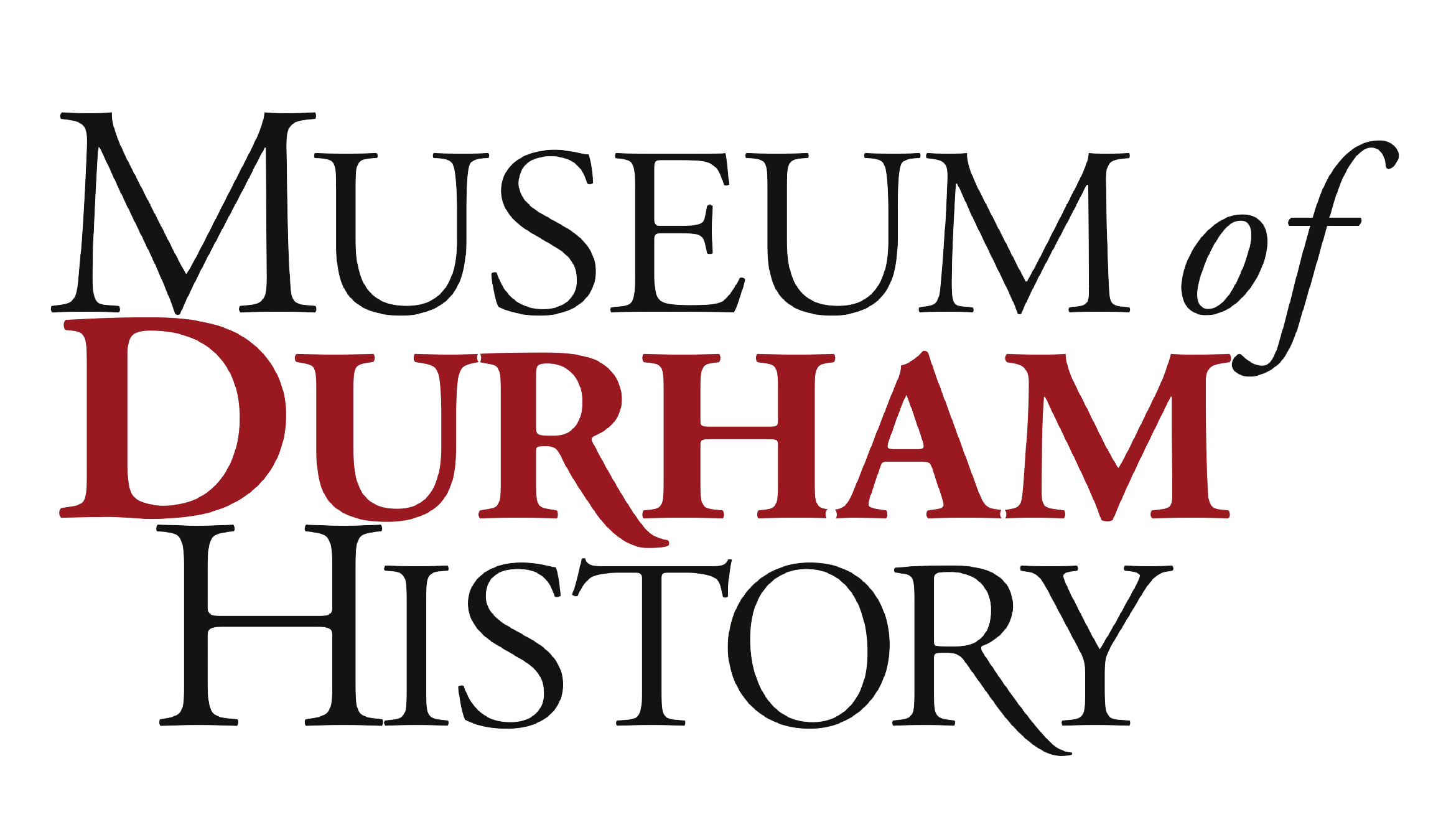 The Museum of Durham History is delighted to announce the addition of three new members to our Board of Directors as well as the return of two former members! Our board provides key leadership for the Museum in carrying out its mission of telling Durham's stories. Our newest members have been serving the Durham community for years and we are excited to welcome them to the team!
Marjorie Yarbrough Burton, CPA, Community Volunteer
A Durham native, Marjorie Burton is a graduate of Charles E. Jordan High School and the Kenan-Flagler Business School at UNC-Chapel Hill.  Upon earning her B.S. in Business Administration, Marjorie began a successful career as a Certified Public Accountant focusing on corporate auditing and income tax preparation. She is currently the financial counselor to several small businesses.
Marjorie is deeply committed to her community, having served and supported many organizations. She was born at Watts Hospital in Durham as the fourth of six children. She married her high school sweetheart, Dr. Claude Burton, a Dermatologist/Internist at Duke University Medical Center. Marjorie's ties to Durham run through the generations. Each of Marjorie and Claude's fathers established thriving businesses in the Durham area.
Ruth Dzau, Community Volunteer
Ruth Dzau spent decades in civic leadership in communities such as Boston and Palo Alto, where she lived before moving to Durham eleven years ago. She jumped right into Durham life as a volunteer with several nonprofits, including The Center for Child and Family Health, Triangle Community Foundation, Made in Durham, Durham Rotary, N.C. New Schools and the N.C. Symphony.  In December 2014, she received the Duke Energy Citizenship and Service Award for her civic and social activities.
Dzau believes that to be a good citizen, one must understand a community's current needs as well as its history. She realized that a major aspect of Durham was missing a decade ago: a cohesive understanding of not only the events and trends of Durham's history but also the individuals whose stories are an integral part of Durham's evolution.  She considers the opportunity to serve on the Museum of Durham History board, at this pivotal time in its development, a gift.
Dzau and her husband Victor, who heads the National Academy of Medicine in Washington, D.C., enjoy spending time with family here and in her native Northeast. Traveling, history and art are her personal passions.
Valerie Gillispie, University Archivist at Duke University
Valerie Gillispie has been the University Archivist at Duke University since 2011. During her tenure, the University Archives has facilitated undergraduate research opportunities, worked with student groups to collect their records, and incorporated university history into numerous classes and campus events. UA has also expanded its online holdings, with digitization of the Chronicle student newspaper, student radio broadcasts from the late 1960s, and the entirety of the Chapel Recordings collection, a grant-funded project completed in partnership with the Divinity School. Recently, the University Archives restarted Duke's Records Management program, ensuring preservation of historical materials and responsible handling of records across the campus. Prior to coming to Duke, Valerie was the Assistant University Archivist at Wesleyan University in Connecticut. She has master's degrees from North Carolina State University and the University of North Carolina at Chapel Hill. She lives in Durham with her family.
Jane Goodridge, Community Volunteer 
She is a founding board member of the Museum of Durham History. Since moving to Durham in 1996, she has also served on the boards of Preservation Durham, Friends of the Durham Library and Threshold Inc. Presently, she is a Core Leader of the Friends of the Durham Library book sales. Previously, she served on the Board of Education in Farmington, CT for ten years. Also, in Farmington, she served as Chair of the Board of the Stanley-Whitman House, an 18th century house museum, and oversaw an extensive investigation and restoration of the house, working with some of the foremost experts in the field. In New Jersey, she served on the board of Rockingham, the site of George Washington's final revolutionary War headquarters. Jane grew up in Pittsburgh, PA, where she attended The Ellis School. She graduated from the University of Rochester with a degree in history, although her first job was as a computer programmer. She also worked for two years for Population Resource Center, a non-profit in Princeton and Washington, DC which organized programs on demographics for policy makers.
Bettina Umstead, Vice Chair, Board of Education, Durham Public Schools
Bettina studied Middle Grades Education with a concentration in Language Arts & Social Studies at the University of North Carolina at Chapel Hill. Upon graduation, she received her teaching license and chose to work full-time for Student U, a college access program in Durham. She began as the Middle School Program Director, coordinating Student U's Middle School Summer Academy, a year-round tutoring program as well as serving as an advocate for students & families. Bettina was promoted to the position of Chief Program Officer and oversaw all student programs for 550 students & families ranging from 6th grade to college graduates. She supervised full-time staff members, served on the Leadership Team of the organization, developed community partnerships and provided strategic vision for all of the Student U programs. After 10 years, Bettina transitioned from working at Student U to begin exploring her interest in racial equity and public education.
In 2016, Bettina was appointed to the Durham Public Schools Board of Education representing District 2 by a unanimous vote to complete Sendolo Dinamiah's term. She won re-election in 2018 and currently serves as the Vice-Chair.