Learn
- Online Exhibits
Missed out on seeing an exhibit at MoDH? Check back soon as we continue to archive more of our past exhibits. Click on the images below to explore! 
Our Bull City
DON'T QUIT: The Nello Teer, Sr. Story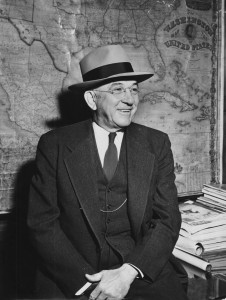 Many in Durham have heard the Teer name, but few know the backstory of the man and company he founded. A crippling injury, clashes with Jim Crow-era violence, Blue Ridge Parkway contribution, even Cherry Point rattlesnakes — these are just a few of the details found in a tale that spans more than a century and extends to countries around the world.
 Durham and the Rise of the Baseball Card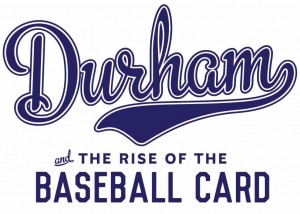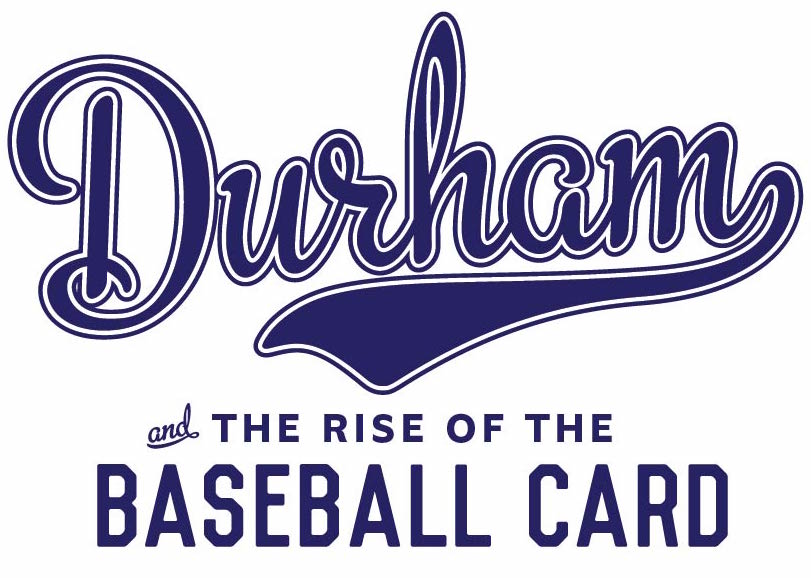 Baseball cards as we know them today began their life as advertising tools.
Durham y el Ascenso de la Tarjeta de Béisbol Guia de la Exposicion

Las tarjetas de béisbol de hoy tuvieron sus inicios como herramientas publicitarias.
Historic Russell School: Durham's Last Rosenwald Schoolhouse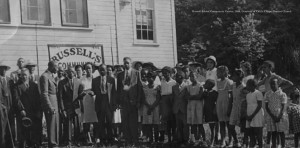 Durham's sole surviving example of the Rosenwald movement. The school was built in 1927 as part of a system of schools funded by philanthropist Julius Rosenwald and local communities in the rural South to provide education for African Americans during segregation.
Coach Mac: Innovator and Integrator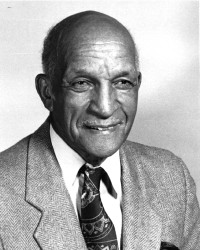 John McLendon came to Durham in 1937, and in 1940 took over as head coach of North Carolina College, now North Carolina Central University. He introduced his unique brand of basketball, which included the full court zone defense and four corners delay offense. Later in his career, McLendon became the first African American head coach in a major professional league, with the American Basketball League's Cleveland Pipers.
Durham A-Z
A is for Advertising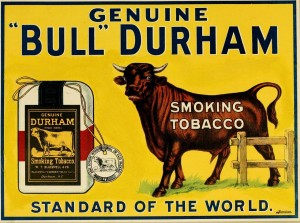 In our very first installment of Durham A-Z, we explored how advertising made a market for tobacco– not only in Durham, but around the world!
B is for Brick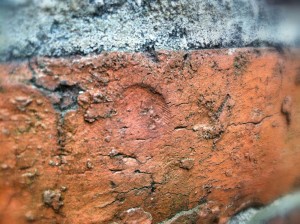 This installment of the Durham A-Z exhibit highlights Durham's significant brick industry and architecture, an important aspect of the history Durhamites see all around them.
Digital Exhibits
Soul Souvenirs: Durham's Musical Memories from the 1960s and 1970s
Durham Beginnings Companion Blog