Learn
- History Groves
The Museum of Durham History is partnering with local organizations to establish small groves of native trees and plants to honor individuals, families and others who played significant roles in creating our unique community. Each grove contains seating where visitors can pause and reflect, and every site has a durable marker naming the honoree. 
The museum helps facilitate establishment of the groves, with the sponsoring organization or neighborhood group taking the lead on funding, honoree selection, planting and maintenance. The museum can provide funding support for History Grove projects, and an informal "coach" from the museum's History Advisory Committee can be available for consultation.
Groups interested in sponsoring a History Grove should email info@modh.org for more information and a "how to" template for getting started. The above StoryMap is a great resource to help with locating these History Groves, and a larger version of it can be found here. 
History Groves are made possible with generous support from the BIN Charitable Foundation.
---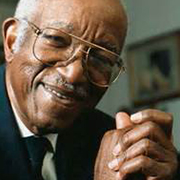 Location: Durham Central Park
Honoree: Dr. John Hope Franklin, Noted historian
---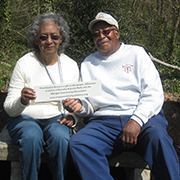 Location: Juniper Street
Honoree: Dorothy and Junior Kelly–Albright Community Association, Neighborhood leaders
---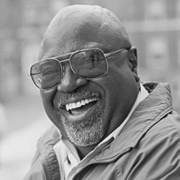 Location: Maureen Joy Charter School
Honoree: Jay Rogers, Jr., 1972 National Teacher of the Year
---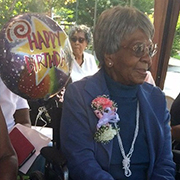 Location: Saint Mark AME Church
Honoree: Lucille Ervin, Faith leader
---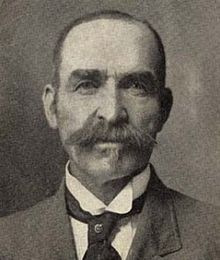 Location: Durham Co-op Market
Honoree: Richard Burton Fitzgerald, Business pioneer
---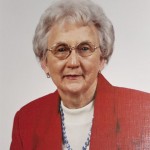 Location: Durham Center for Senior Life
Honoree: Becky Melton Heron, Durham County Commissioner 1982-2011
---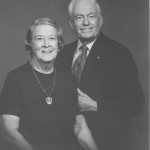 Location: Orchard Park
Honoree: George and Mary Pyne, Humanitarians, Environmentalists, Preservationists

---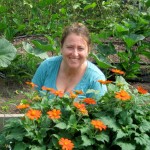 Location: Reflection Garden at SEEDS
Honoree: Rebekah (Bekah) Resnick, SEEDS Garden Manager 2006-2011
---
Location: 308 West Main Street parklet
Honoree: Emanuel "Mutt" and Sara Evans, Contributors to the civic, business and religious life of Durham
---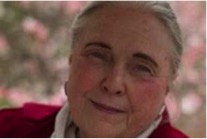 Location: Oval Park
Honoree: Dorothy Kitchen, Durham Musician and Educator Extraordinaire
---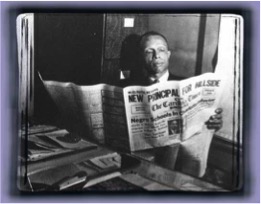 Location: Solite Park
Honoree: Louis E. Austin, Journalist, leader, social activist
---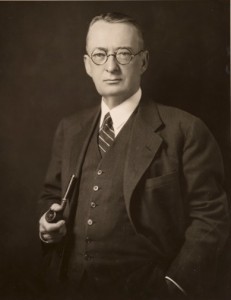 Location: Trinity Park
Honoree: William Kenneth Boyd, Historian, teacher
---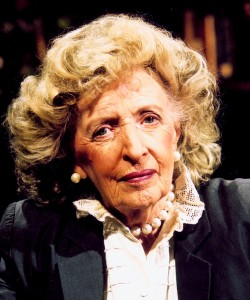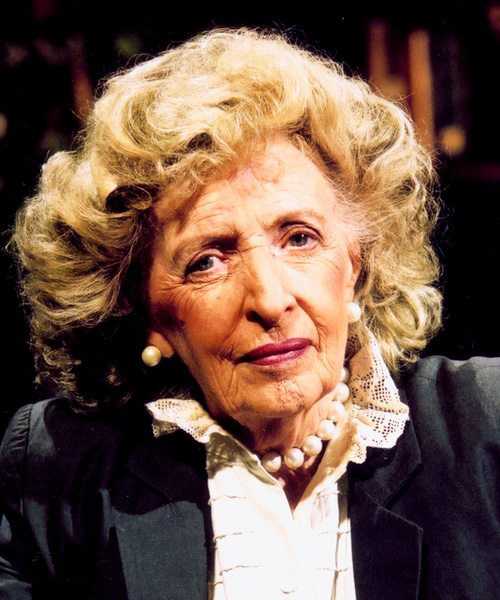 Locations: Forest Hills Park
Honoree: Mary Duke Biddle Trent Semans
---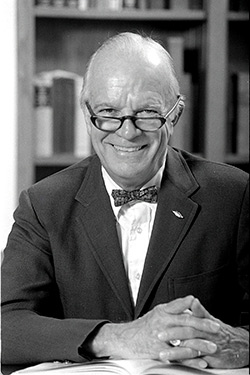 Location: Wrightwood Park
Honoree: Dr. Robert Durden
---