Events
Retro Film Series: "The Princess Bride" and "Willow"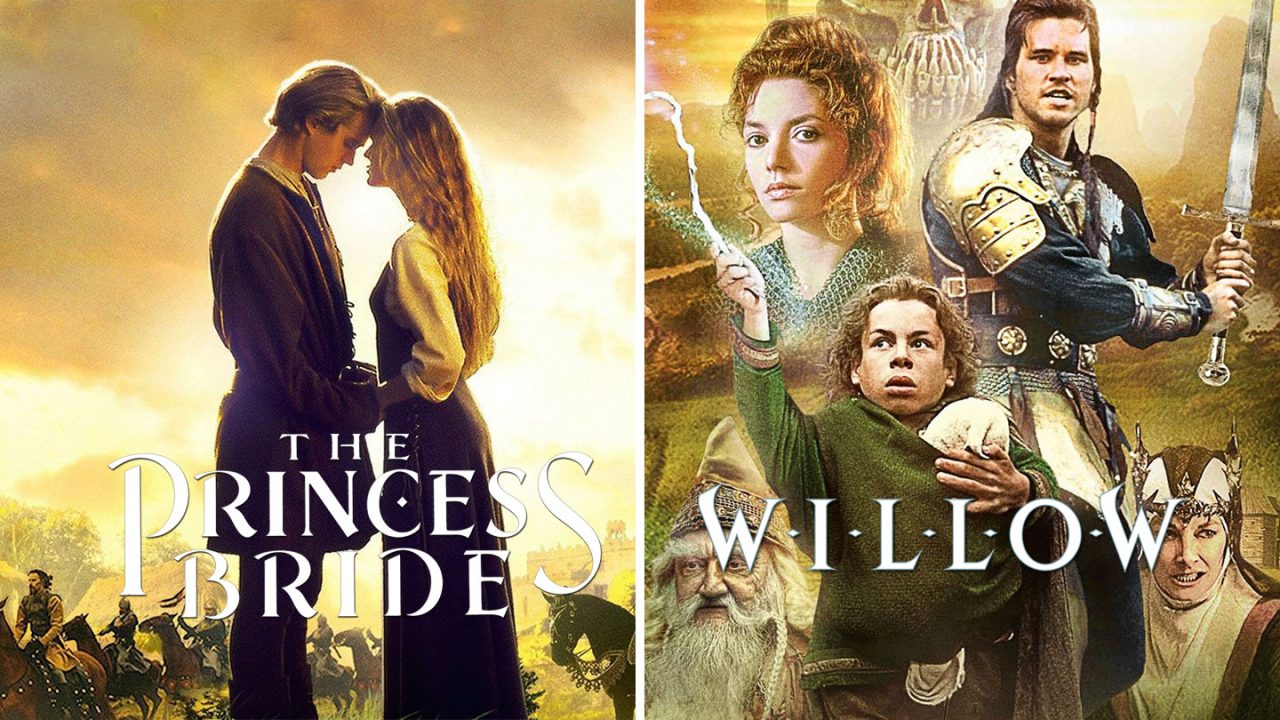 Win free tickets to events during the 2023 Retro Film Series! The Museum of Durham History is partnering with the Carolina Theatre to bring our supporters a special double-feature of The Princess Bride and Willow. Come enjoy a night full of fairy-tale adventures!
To win tickets, send the answers for all of the questions below to info@modh.org. People who win tickets during the Film Series are only eligible to win once.
---
Watch Your Step! Which event in Durham's history is referenced by Chief Hopper in the very first episode of Stranger Things?

Let's Do Lunch.

 This locally-famous restaurant, referenced in Season 3 Episode 4 of Stranger Things, is the oldest restaurant in Durham.
Fight, Pickles, Fight! What Stranger Things actor received their BFA from UNC School of the Arts?
You Have My Bow. This Stranger Things road intersection, named after the same intersection in Durham, is nicknamed "Mirkwood", after the Tolkien forest where Legolas was born.

Beach Day!

 One of the many locations named after spots in Durham, this local body of water is found in the same cardinal direction when looking at a map of Downtown Durham and the fictional Hawkins, Indiana. (both location name and cardinal direction needed)
---
The 2023 Retro Film Series is a part of the programming for the Fall 2023-Spring 2024 exhibit, Stranger Times, an exploration of the contemporary and the nostalgic. For these events, we are excited to partner with the Carolina Theatre to show and promote the films. If you are attending the Retro Film Series events, the Museum will have a marketing booth set up. Stop by to learn all about the new exhibit and its themes. Stay tuned for more installation announcements.