Events
Retro Film Series: "Labyrinth" and "Jumanji"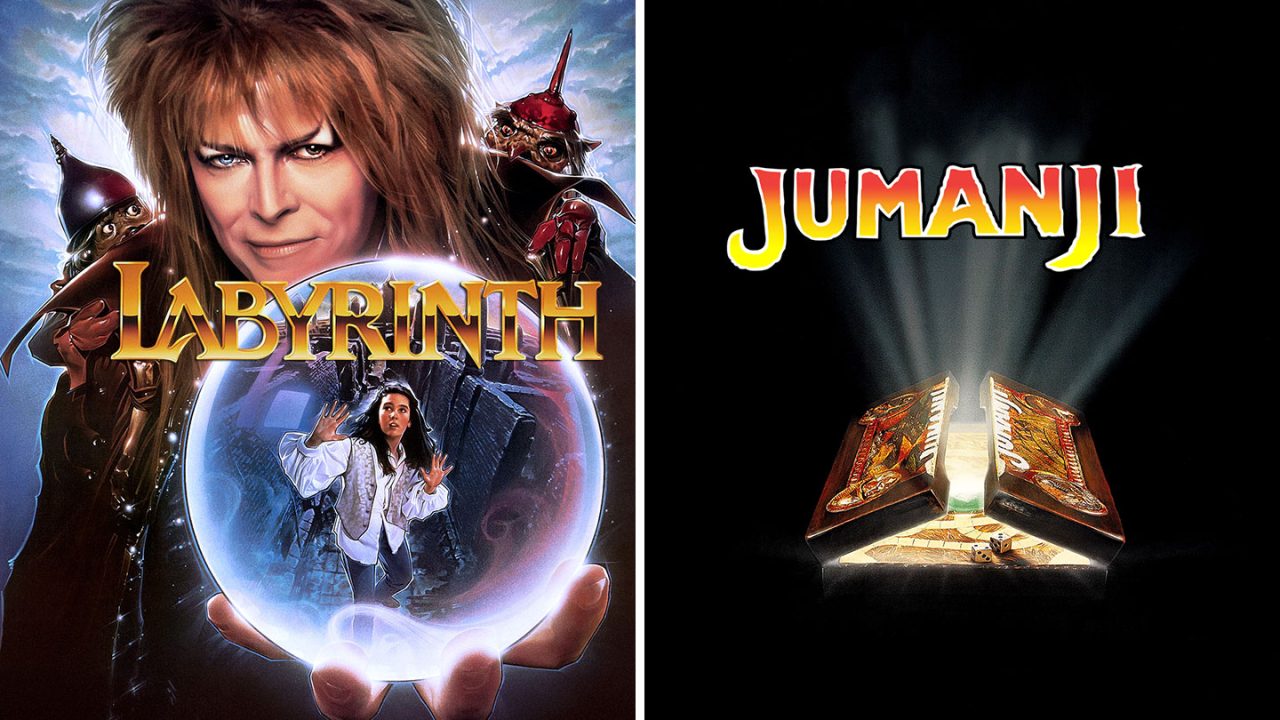 Win free tickets to events during the 2023 Retro Film Series! The Museum of Durham History is partnering with the Carolina Theatre to bring our supporters a special double-feature of Labyrinth and Jumanji. Come enjoy a night full of exciting action adventures!
To win tickets, send the answers for all of the questions below to info@modh.org. People who win tickets during the Film Series are only eligible to win once.
---
This promotional challenge requires an adventure of your own…
To win tickets to see Labyrinth and Jumanji on October 6th at the Carolina Theatre, send us a selfie to info@modh.org. Take the selfie in front of a certain man in a chair, who can be found a short walk southeast of 9th Street. We don't recommend sitting in his lap; he isn't Santa Claus!
---
The 2023 Retro Film Series is a part of the programming for the Fall 2023-Spring 2024 exhibit, Stranger Times, an exploration of the contemporary and the nostalgic. For these events, we are excited to partner with the Carolina Theatre to show and promote the films. If you are attending the Retro Film Series events, the Museum will have a marketing booth set up. Stop by to learn all about the new exhibit and its themes. Stay tuned for more installation announcements.