Events
Dining Series 2022: Vin Rouge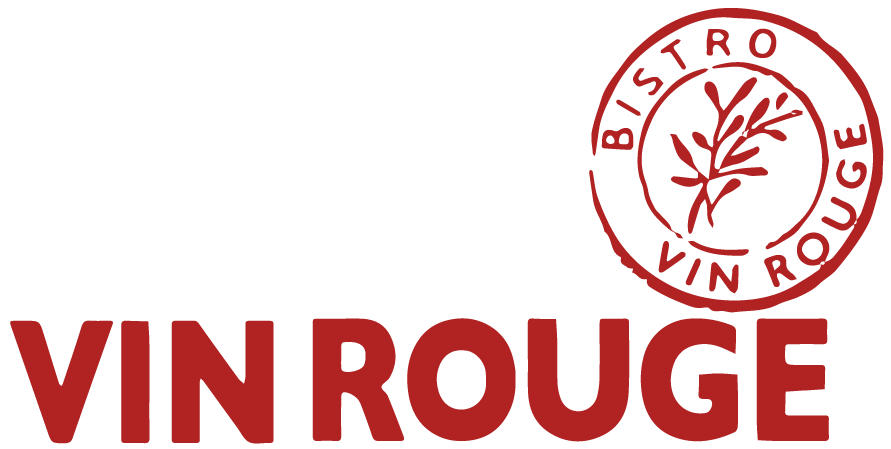 The Museum of Durham History is pleased to announce that we are partnering with five popular Durham restaurants to host a special Dining Series!  As part of the programming surrounding our latest exhibit, Dining Out In Durham, we will feature monthly dinners where ticket holders will experience one-of-a-kind meals and learn about the history and culture behind different cuisines.
The final Dining Series event will find the Museum and Company at Vin Rouge. Ticket-holders will enjoy a family-style meal that pays homage to the French New Wave of the 50s and 60s, while enjoying a presentation from a local historian on Durham's diverse food scene, both past and present. This meal will take place on Wednesday, October 19th, from 7-9pm. Tickets are $65 each. 
The 2022 Dining Series is sponsored by The Forest at Duke and Moss+Ross.