Events
Dining Series 2022: Vin Rouge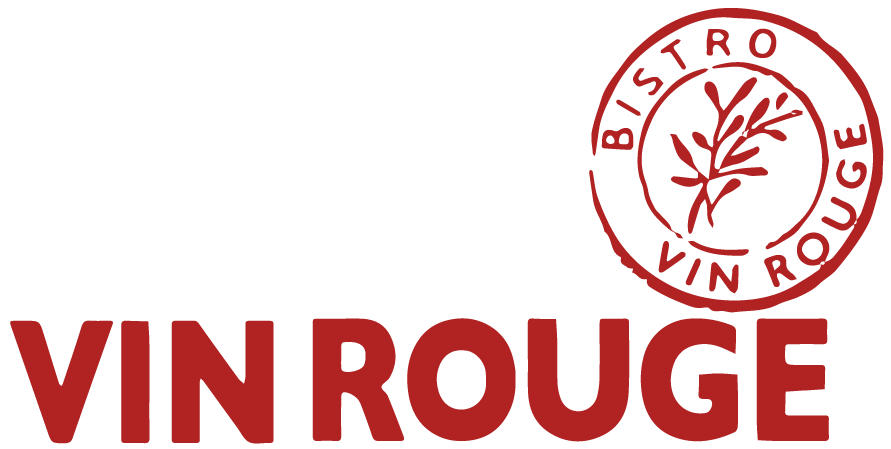 The Museum of Durham History is pleased to announce that we are partnering with five popular Durham restaurants to host a special Dining Series!  As part of the programming surrounding our latest exhibit, Dining Out In Durham, we will feature monthly dinners where guests will experience one-of-a-kind meals and learn about the history and culture behind different cuisines.
The final Dining Series event will find the Museum and Company at Vin Rouge. Attendees will enjoy a family-style meal that pays homage to the French New Wave of the 50s and 60s, while enjoying a presentation from a local historian on Durham's diverse food scene, both past and present. This meal will take place on Wednesday, October 19th, from 7-9pm. Tickets are $65 each. 
This ticket covers food only; no beverages are included. Please close any separate drink tabs before the end of this event.
Refunds for cancelled tickets are available until 72 hours prior to the event.
The 2022 Dining Series is sponsored by The Forest at Duke and Moss+Ross.