Get Involved
- Help Us Evolve with the New Normal
Thanks to your generous support, the Museum of Durham History has continued to bring together the community throughout 2021 by sharing stories, creating memories and offering diverse perspectives about our unique and inspiring history.
This past year presented a thoughtful challenge: how could we bring people together to have engaging conversations about history when we are re-emerging, yet still living in a socially distanced present?
The answer was actually very simple: we became a true "Museum Without Walls".  History is within each of us and in the world all around us, so we welcomed each of you to become part of the MoDH and share your stories with us both in person and remotely through special events, digital story portals,  virtual exhibits and community activities. Here are some of our highlights as we navigated through the last 18 months.
As a special development in our own story, we are grateful for a generous gift in recognition of two pivotal figures in Durham history. Aaron Spaulding was so inspired by museum board member Ruth and Victor Dzau's $5,000 holiday match challenge, he surprised the museum with his own special gift, committing to increasing the matching challenge by another $5,000!
Mr. Spaulding makes this gift in honor of his parents, Asa and Elna (below), in recognition of their numerous contributions to the Durham community, and lasting legacy of building a foundation of diversity, equity and inclusion in Durham and the greater Triangle. Learn more HERE.
All gifts through the end of 2021 will be matched dollar-for-dollar up to $15,000 by the museum board of directors and Mr. Spaulding.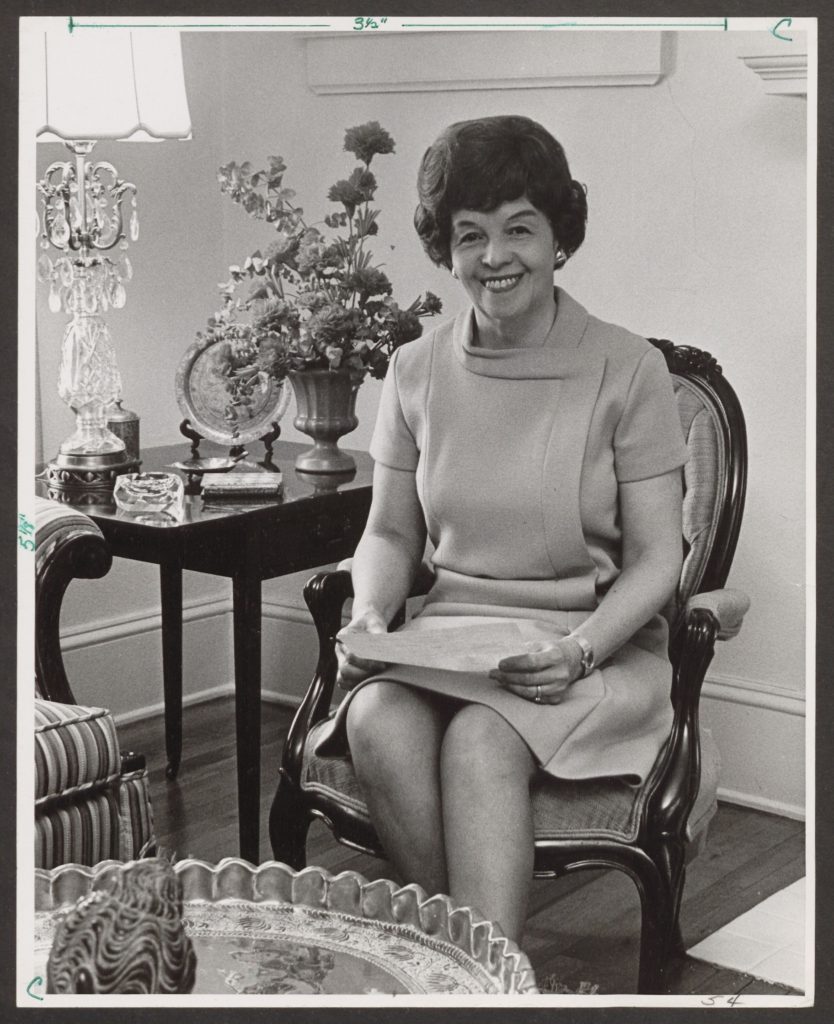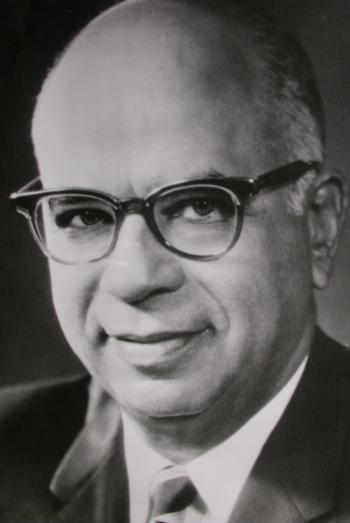 Please help us continue to offer innovative and collaborative exhibits and experiences to our community by donating via the form below.
As our gift to you, any donation of $50 or more will receive a bag of delicious, locally made Ginger Snaps from our neighbors at Ninth Street Bakery as well as one of our very own MoDH t-shirts.
We are out of exhibit banner tote bags! If you have already given $100+ and expecting one, please email: info@modh.org and we'll make sure you receive one when we have the next batch made, using banners from 2020-2021. Any donation of $100 or more will receive a very special tote bag (below) made using weatherproof banners from previous exhibits.  We have a limited supply of these available and they are definitely one-of-a-kind gifts just in time for holiday shopping!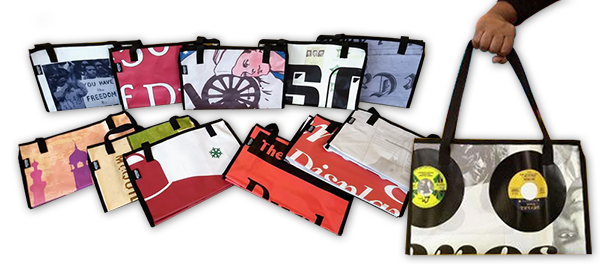 Thank you again for your support and we look forward to seeing you soon!