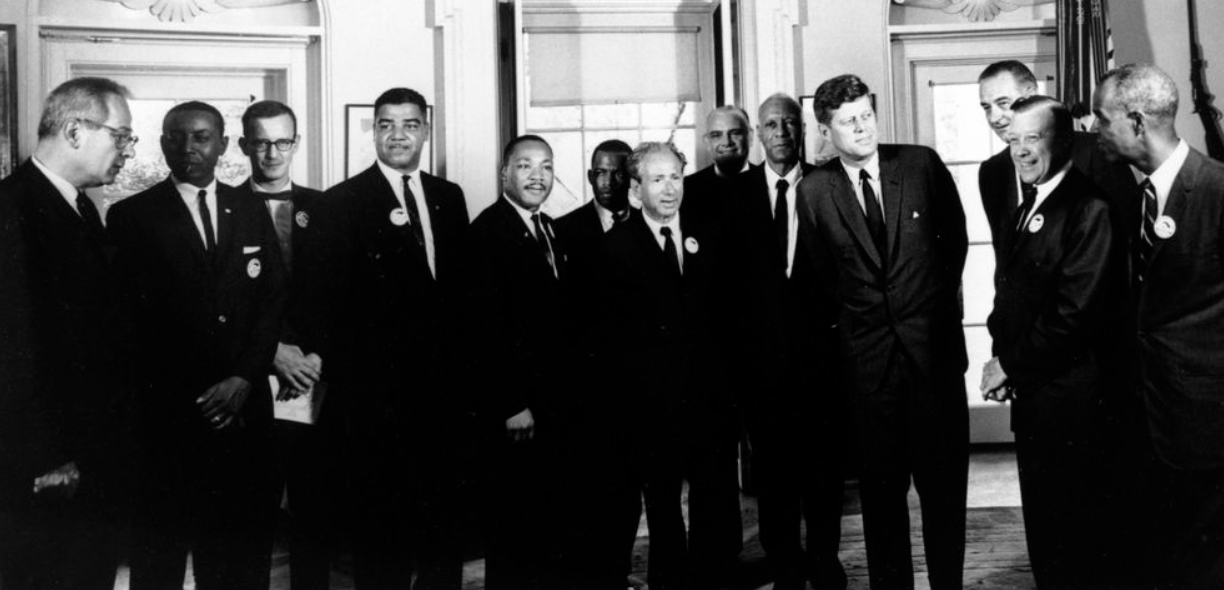 Get Involved
- The Life and Legacy of Floyd B. McKissick Sr.
The Museum of Durham History is thrilled to bring you our most expansive and innovative exhibit yet, a special look at the life and legacy of Floyd B. McKissick Sr.
To continue our unique "Museum Beyond Walls" vision, this exhibit will be presented at three meaningful Durham locations, each with a distinct theme and design.
The Museum of Durham History shares the background of McKissick Sr.'s life, upbringing, and the development of Soul City, as well as the L is for Legacy kids exhibit.
The Hayti Heritage Center takes an in-depth look into McKissick Sr.'s Black Power ideology.
The North Carolina Central University Law Building explores McKissick Sr.'s Civil Rights work, advocacy, and legal career.
---
---
The NCCU Turner Law Building exhibit opened homecoming weekend November 4, followed by the opening event at the Museum of Durham History on Friday, November 18.  An early December opening at Hayti coming soon!
Your support helps us share McKissick Sr.'s vision and lasting legacy with the Durham community.  All donations make a difference and no gift is too small. You all inspire us to innovate and dream big, and The Life and Legacy of Floyd B. McKissick Sr. is made possible by your encouragement and dedication to our vision. Gifts made in support of this exhibit will be recognized on our website as well as on the exhibit sponsor panel.
---
Thank you to Fidelity Investments for their generous support, Duke Health, as well as to the NCCU Turner Law Building, the Hayti Heritage Center, and our community of volunteers and supporters.  We would also like to extend our gratitude to Dr. Charmaine McKissick-Melton for providing access to the McKissick family archives.