Thanks for keeping us going!
Posted on December 10, 2021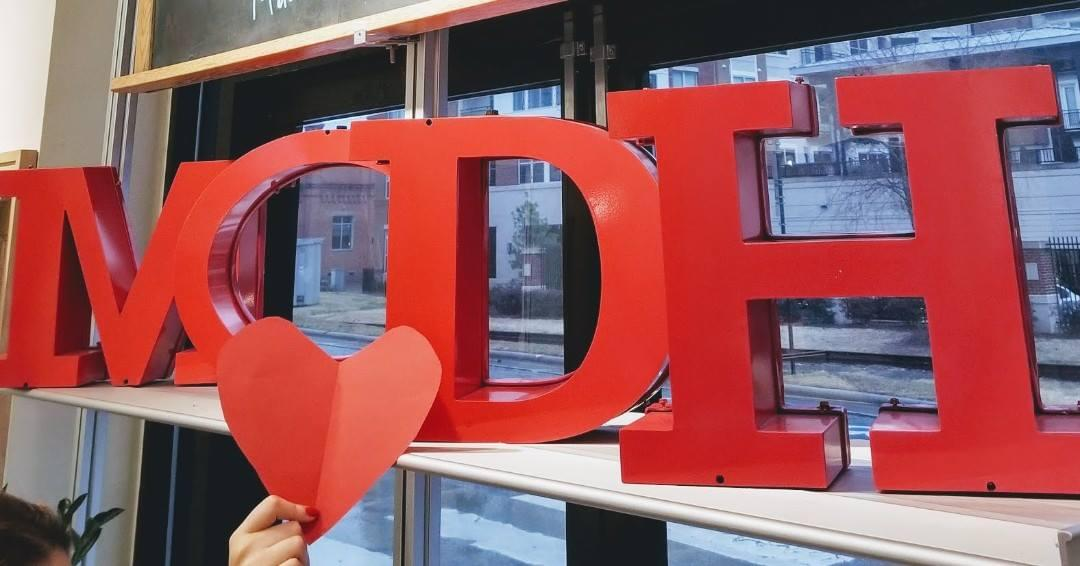 Thanks to your generous support, the Museum of Durham History has continued to bring together the community throughout 2021 by sharing stories, creating memories and offering diverse perspectives about our unique and inspiring history.
This past year presented a thoughtful challenge: how could we bring people together to have engaging conversations about history when we are re-emerging, yet still living in a socially distanced present?
The answer was actually very simple: we became a true "Museum Without Walls".  History is within each of us and in the world all around us, so we welcomed each of you to become part of the MoDH and share your stories with us both in person and remotely through special events, digital story portals,  virtual exhibits and community activities.
Here are some of our highlights as we navigated through the last 18 months:
More Than Just A Game exhibit and opening (visit the brand new virtual exhibit here!)
150 Faces of Durham in-person and virtual exhibit (learn more here)
Royal Ice Cream sign commemoration (view event highlights here)
Votes for Suffrage: Women in Durham Politics (visit the online exhibit here)
A Creative Protest: MLK Comes to Durham (visit the online exhibit here)
From Tobacco Market to Innovation Hub: Durham's Central Park Neighborhood reopening exhibit and summer of public programs like…
Events like this would not be possible without you, thank you!