"The Rise and Fall of Liberty" Screening at DCP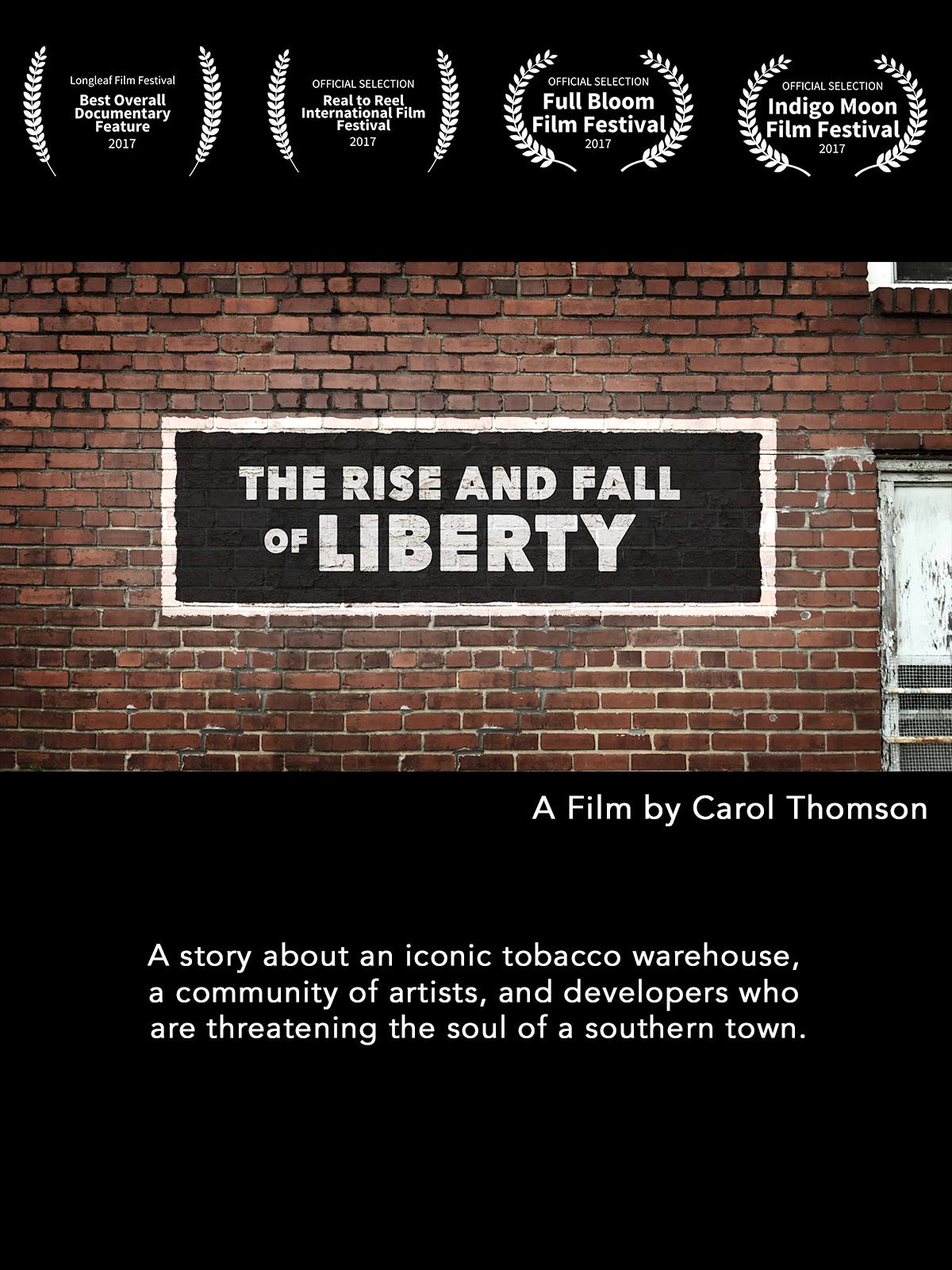 Join the Museum of Durham History and Durham Central Park on Friday, June 25th at 8PM at 501 Foster St. on the lawn for a special screening of The Rise and Fall of Liberty. This documentary, produced by Carol Thomson, examines the ebb and flow of Liberty Warehouse's 80-year lifespan, draws parallels with the evolution of downtown Durham, and reveals the often touching, interdependent relationship between the two. It also raises key questions about the tension between the drive for progress and the character of the city. Thomson will kick off the screening with remarks. To adhere to Covid-19 safety protocols, please bring your own chair or blanket, and practice appropriate social distancing.
This event is part of the ongoing programming for the Museum's exhibit From Tobacco Market to Innovation Hub: Durham's Central Park Neighborhood made possible by the Bee Murray Memorial Fund, the Durham Merchants Association Charitable Foundation, and Durham Central Park.