Education
Time travel with Extra Terrestrial Projects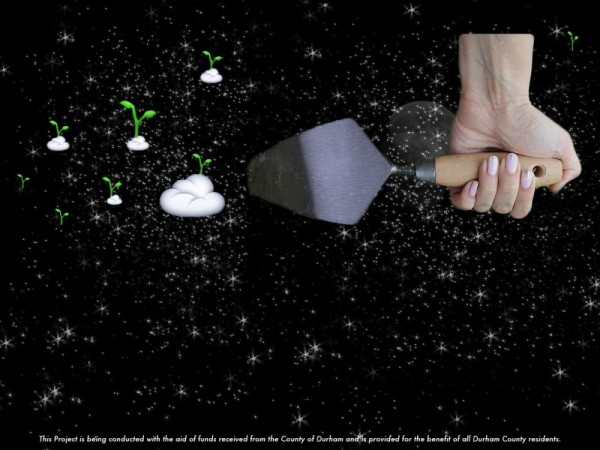 Time travel across the Durham landscape with Extra Terrestrial Projects. Learn about the historic flora and fauna of Durham County's Triassic Basin and meet plants that are well adapted to Durham's post-wild future. We'll use a few tools to explore the invisible landscape around us – turning environmental data into light and sound.
1-2 pm Picnic and Time Travel (Bring Your Own Picnic)
2-4 pm Extra Terrestrial Plant and Environment workshops
Due to insurance restrictions, this Extra Terrestrial Projects Event is for persons 18 years of age and above.