MoDH 5th Birthday Weekend: Saturday Celebration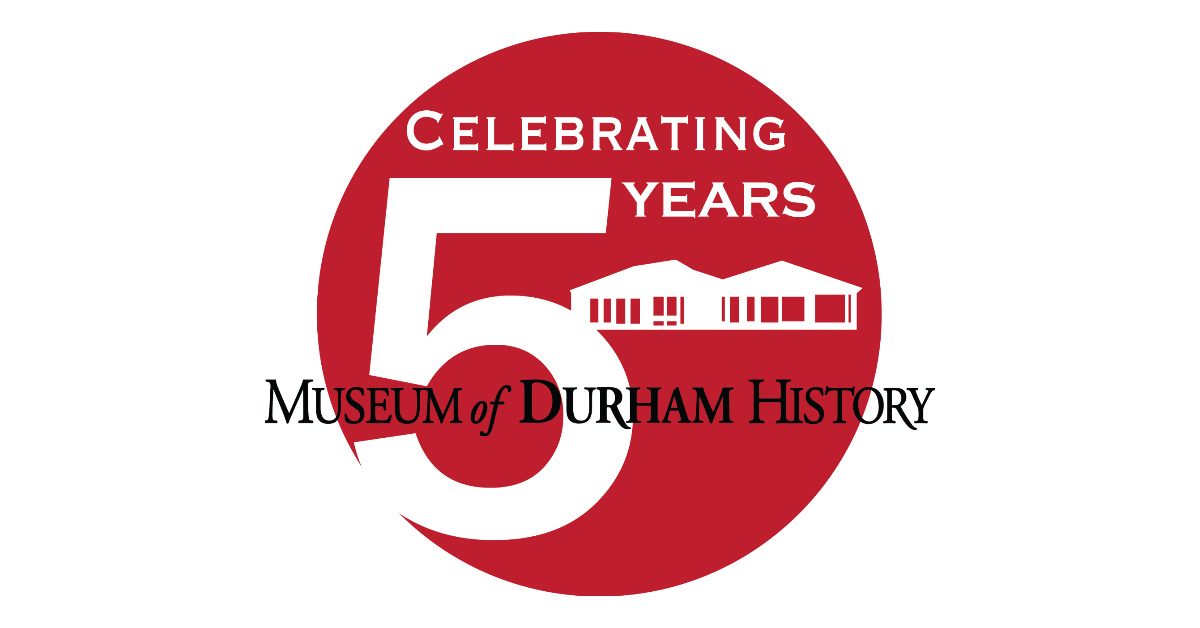 Please join us as we celebrate our FIFTH Birthday with a weekend full of fun! Saturday, October 27th, we will start the day with different ways to tour Durham's history. All events are rain or shine.
9:30AM: Preservation Durham will leave from the Museum and lead a walking tour of the surrounding neighborhoods.
10:00AM: History Grove Champion Steve Channing will lead a leisurely bike tour of several History Groves the Museum has helped shepherd over the years. We'll go from Main St. to Durham Central Park to Oval Park to West End and end back at 500 W. Main St., covering almost 7 miles round trip.
11:30AM – 3PM, birthday cake will be served, as well as Soul Fresh Spring Rolls Food Truck on site. Live entertainment by Kidznotes All Star Trio, NCCU Jazz Ensemble, The Bouncing Bulldogs, and Durham Divas n' Dude.