Events
Dining Series 2022: JuJu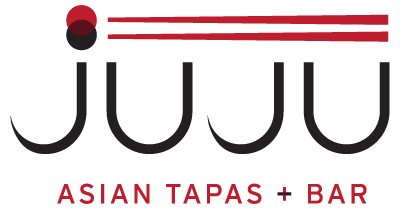 The Museum of Durham History is pleased to announce that we are partnering with five popular Durham restaurants to host a special Dining Series!  As part of the programming surrounding our latest exhibit, Dining Out In Durham, we will feature monthly dinners where ticket holders will experience one-of-a-kind meals and learn about the history and culture behind different cuisines.
The fourth installment in the series will have us traveling to 9th Street, where JuJu will host the Museum and guests. On Tuesday, September 13th, from 6-8pm, ticket-holders will have 3 options to choose from of 4-course meals. Our guest speaker, Juju's own Kate Nash (MA, Museum Studies), will discuss the culinary trends and impact of Asian culture on southern cooking in North Carolina, and a musical performance from Triangle Taiko, as well! Tickets for this event are $75 each. 
Please close your bar tabs before the end of these events. This ticket covers food only; no drinks are included.
The 2022 Dining Series is sponsored by The Forest at Duke and Moss+Ross.