Events
Black Capitalism Forum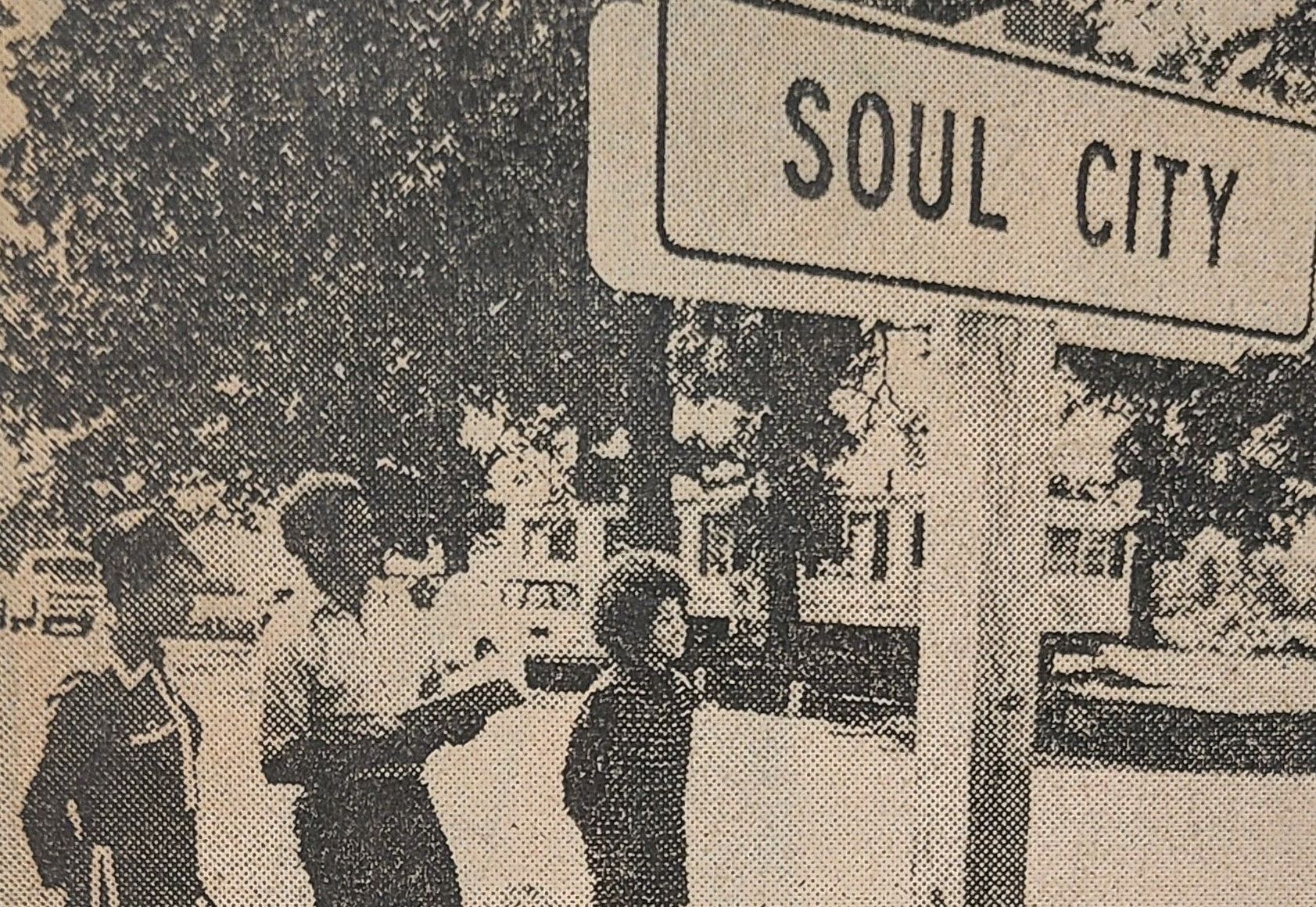 ---
The Museum of Durham History is partnering with Provident1898 to present Black Capitalism: Lessons from Soul City on March 30 at 5:30 PM, a program in support of the Museum's The Life and Legacy of Floyd B. McKissick Sr. exhibit. This free event is open to the public and will be held in the Provident1898 co-working space, located on the lower level of the NC Mutual Tower, 411 W. Chapel Hill St. Complimentary refreshments will be provided. A short film screening will be followed by a panel discussion exploring Floyd B. McKissick Sr.'s vision for a planned community in Warren County, NC and thoughts from those close to him, including two of his children.
Moderator Dr. Nishani Frazier will lead a unique "dining room table" format to engage panelists attorney Floyd McKissick Jr., Dr. Charmaine McKissick-Melton, and former Senior Executive of the Soul City Company Lew Myers in talking about life at Soul City.
Each member of the panel has a distinct connection to Soul City and will participate in a dialogue that reflects on their respective experiences and takeaways of Soul City fifty years later. The group will also cover topics with direct relevance today such as Floyd B. McKissick Sr.'s views on Black capitalism, Black business models, and strategies to address climate change. Audience participation is encouraged, with a Q&A session to follow the panel discussion. The evening will conclude with a social hour networking session. Register for the event on Eventbrite HERE.
The program will begin with a screening of the 2017 documentary short Soul City, a Monica Berra, SheRea DelSol and Gini Richards production for UNC-TV, SCETV, and the Southern Documentary Fund.
The Life and Legacy of Floyd B. McKissick Sr. is sponsored by Fidelity Investments and Duke Health, and presented in partnership with North Carolina Central University and the Hayti Heritage Center.
---