Walking Tours
Annual Neighborhoods Hike: West Durham, East Campus & Beyond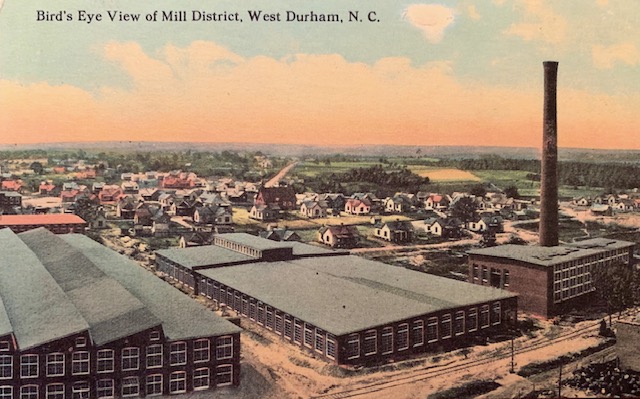 Where did Madonna take early dance lessons? Why is Walltown called Walltown? Who was Booker T. Spicely? Which famous songwriter was born behind Monuts? Where was the West Durham airport? Why wasn't Wallace Wade built near Ninth Street? Where was Pinhook? What's buried under Duke Hospital? Where was Kevin Costner spotted in his boxer shorts, near East Campus? Why do neighborhoods change so quickly in Durham?
To know the history of West Durham is to know the ridge. Main Street and the railroad tracks follow the ridge. Pinhook, East Campus, Erwin Mills, NC's first highway, Watts Hospital, the city's oldest golf course, and West Campus were all located near the ridge. 
Local street historian John Schelp will join us as we begin at Ninth & Green, walking through Old West, Watts-Hillandale and Walltown. Co-hosted by the Museum of Durham History and the Sierra Club. No dogs please (217 hikers last time). Free.
Meet at Ninth St. & Green St. No dogs, please.