We Have A Goal This May
Posted on May 4, 2017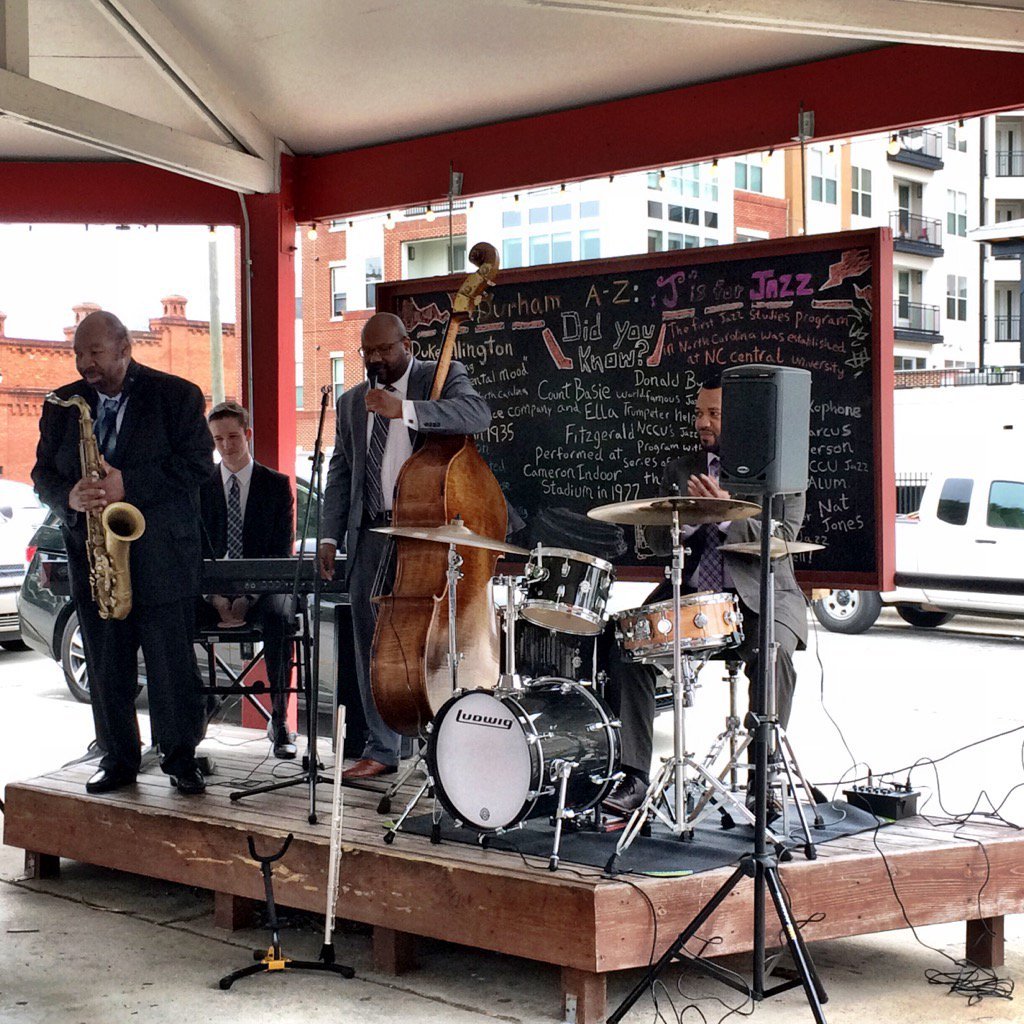 The Museum of Durham History has built a solid foundation with proven results because of the incredible support we've received from you. Now we need to use our momentum to move ahead with a vibrant agenda of new exhibits and programming guaranteed to make our community's heritage part of Durham's everyday life.
You'll see an exciting lineup of exhibits and events in the months ahead, most recently you may have attended the opening party for Durham A-Z: J is for Jazz. We'll also be partnering with Durham Public Schools to make our popular Durham Beginnings |1865-1885 exhibit available to students in their classrooms and online.
This year an anonymous donor is matching the first $2,500 contributed by May 31, so your gift can be doubled!
History has a future in Durham, and we want you to be part of it. We're asking you to consider a tax-deductible gift to the Museum. Even better, consider becoming a Museum Pioneer by making a multi-year pledge and see your name honored in perpetuity.
We'll be sending out weekly progress reports to let you know how close we are to reaching our goal, so you'll see how just how much your gift helps.
There's never been a more decisive time for the Museum than right now, never a better time for you to make a significant difference. Please let us hear from you.

Image Credit: L. Minai