Story Room Oral Histories Now Online!
Posted on November 10, 2015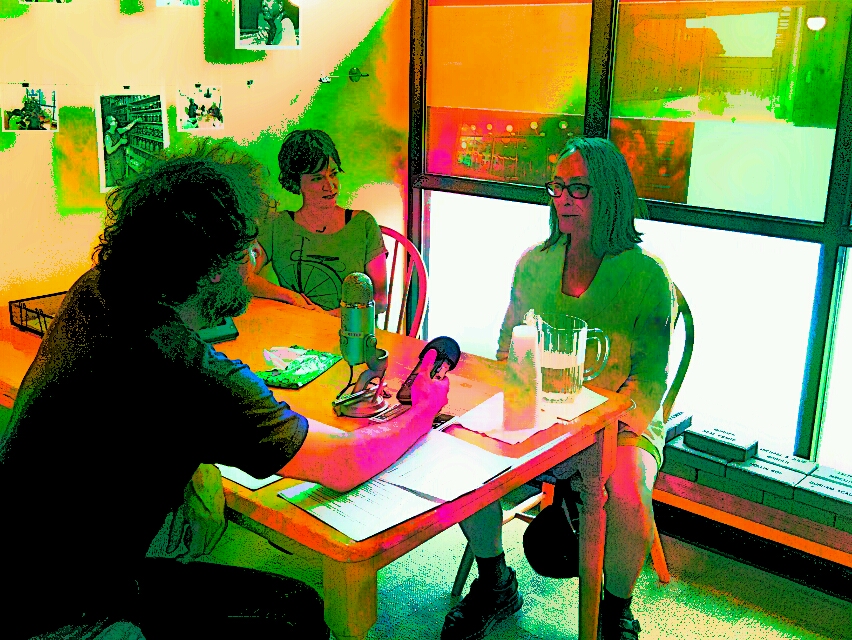 We continue to preserve memories in our Story Room, and now you can easily listen in! Along with being archived in the North Carolina Collection at the Durham County Library, our recordings are available for listening in their entirety on our Soundcloud page. Pick a playlist like "Durham Love Stories" or "Entrepreneurs and Innovators" or just pick one at random, and listen to the reflections of a person whose story just needed to be told.  Afterwards, if you feel inspired, you can schedule your own Story Room session here.