Holiday match receives Aaron Spaulding boost
Posted on December 10, 2021

The Museum of Durham History has been given a "Giving Tuesday Gift" from a member of a prominent local family. Aaron Spaulding was so inspired by museum board member Ruth and Victor Dzau's $5,000 holiday match challenge, he surprised the museum with his own special gift, committing to increasing the matching challenge by another $5,000!
Mr. Spaulding makes this gift in honor of his parents, Asa and Elna (below), in recognition of their numerous contributions to the Durham community, and lasting legacy of building a foundation of diversity, equity and inclusion in Durham and the greater Triangle. All gifts through the end of 2021 will be matched dollar-for-dollar up to $15,000 by the museum board of directors and Mr. Spaulding.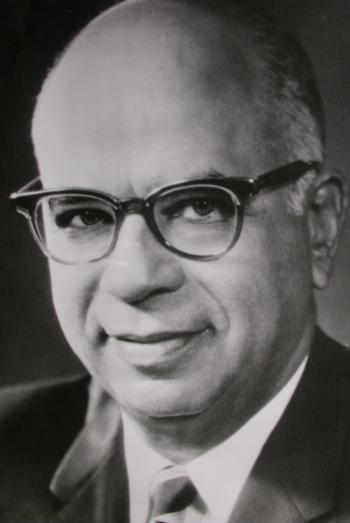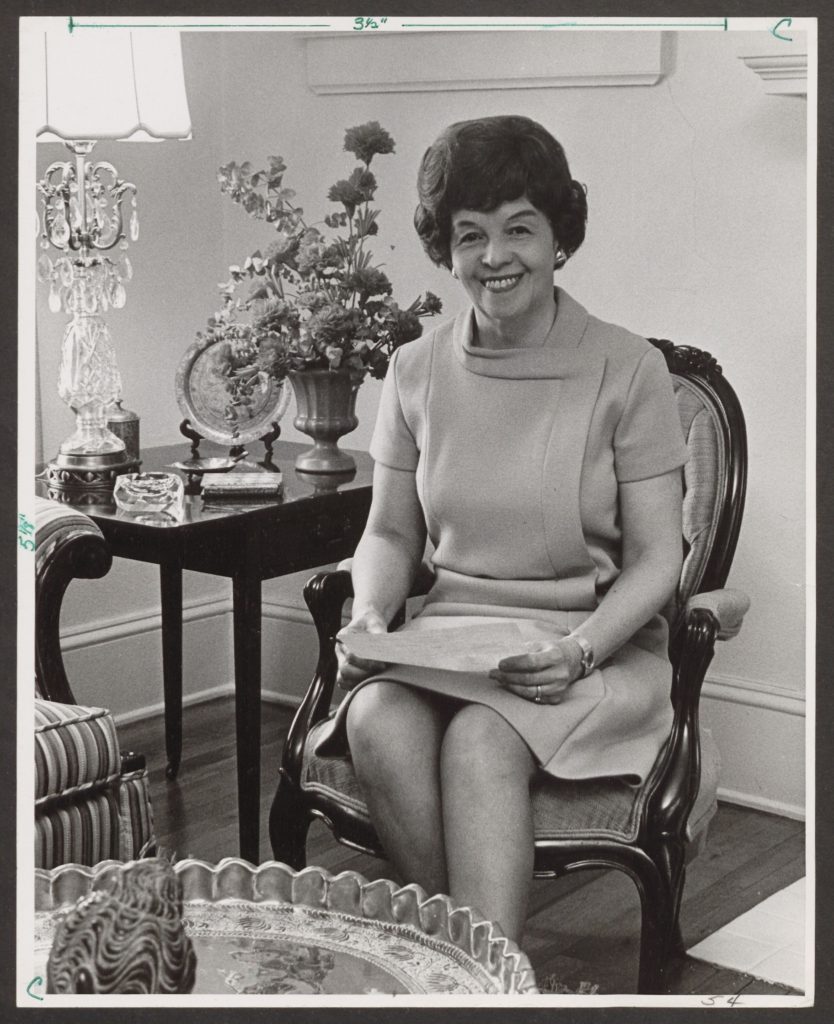 The Spaulding family has a long history dating back many generations, having a profound impact on Durham history. Asa Spaulding became the actuary for the North Carolina Mutual Life Insurance Company in 1932 and then served as its President from 1959-1968.  As well as being the first African-American actuary in the country, he was also the first to serve on the Durham Country Board of Commissioners and the first to be elected to the North Carolina Business Hall of Fame.
Elna Spaulding formed and led the organization Women-in-Action for the Prevention of Violence and its Causes. The group of 100 women met in their homes across Durham to establish trust across race and class lines. Her effective leadership helped her win election as Durham's first female county commissioner in 1974 and she served for five terms.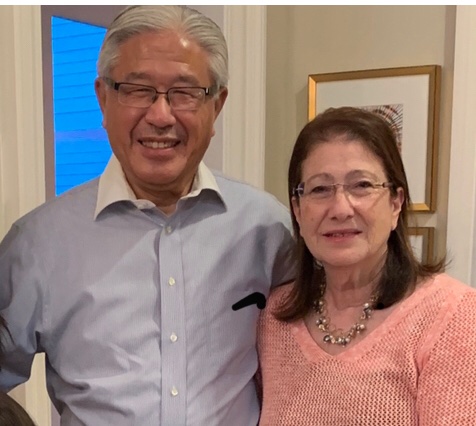 "We are so honored to partner with Mr. Spaulding on this matching challenge and moved by his passion for the MoDH and our mission.  The Spaulding family has helped to shape the cultural, social and political landscapes of Durham throughout its history into the present and will provide a meaningful voice in imagining our future," Ruth Dzau (above) said of the collaboration.
We are incredibly grateful to all of the people who helped the museum overcome the challenges of the past year and come out shining brighter than ever. You helped us to look at challenges as opportunities and to reimagine our model, evolve our vision for the future and innovate new ways to bring the museum to our community.
Thank you to all of our passionate volunteers, our dedicated Board of Directors, our committed partners and most of all to you, the members of our community who have been so generous with your time, thoughtful feedback and financial support. We would not be where we are now without you.
We look to you to help us as we collaborate with new partners to plan one-of-a-kind interactive exhibits and programming for 2022!
Please CLICK HERE to access our giving page and more information about our highlights from the past year, including our in-person exhibits, virtual programming, digital offerings and community events and activities!
All gifts through the end of the year will be matched dollar-for-dollar by our Board of Directors and Mr. Aaron Spaulding, up to $15,000!  
As our gift to you, any donation of $50 or more will receive a bag of delicious, locally made Ginger Snaps from our neighbors at
Ninth Street Bakery as well as one of our very own MoDH t-shirts. Any donation of $100 or more will receive a very special tote bag made using banners from previous exhibits (below). We have a limited supply of these available and they make perfect gifts just in time for holiday shopping!