Durham authors discuss African American history
Posted on February 6, 2019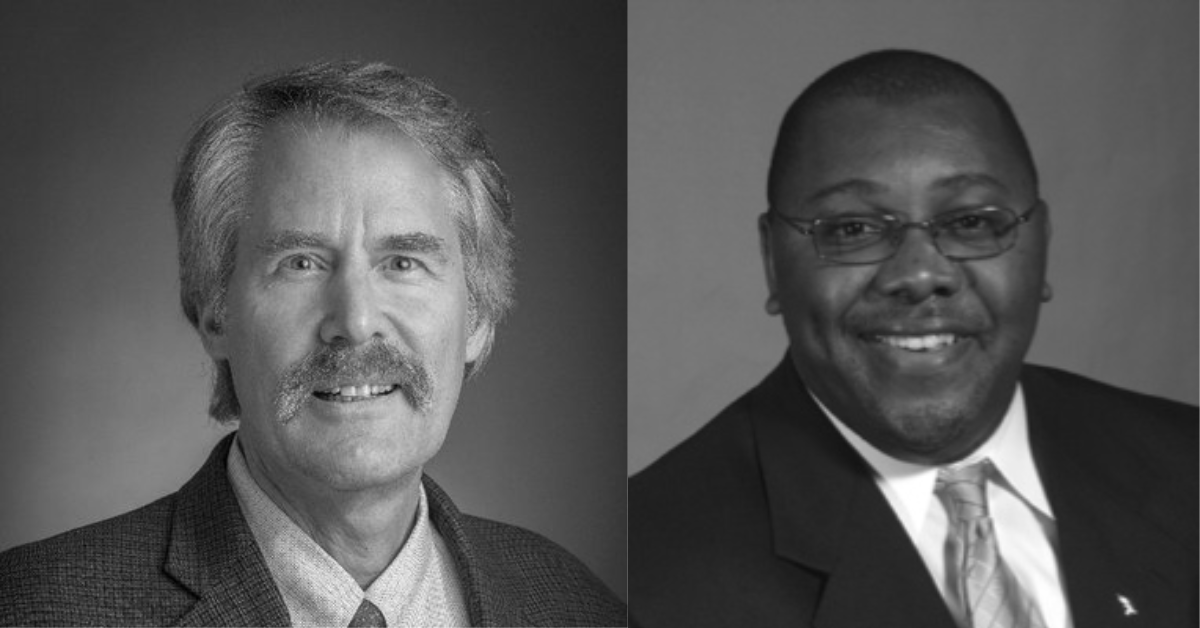 Please join us at the Museum of Durham History on Friday, February 15th from 6-8pm as we host an author discussion as part of our celebration of Black History Month and ongoing programming related to the Louis Austin and the Carolina Times exhibit. Curator and Louis Austin biographer Dr. Jerry Gershenhorn will be joined by archivist Andre D. Vann to discuss their work and the history of the African American experience in Durham. This FREE event is open to the public and will be held at the Museum, located at 500 W. Main St. Attendees will have the opportunity to ask questions and purchase signed copies of the authors' books.
The exhibit, which runs through March 2019, tells the story of journalist Louis Austin, who edited and published the Carolina Times from 1927 to 1971. It also narrates the story of other movement activists in Durham, and features audio interviews with Durham's civil rights activists and Louis Austin's grandson and current Carolina Times publisher, Kenneth Edmonds.
Jerry Gershenhorn is a Professor of History at North Carolina Central University, where he teaches United States history and North Carolina history. Last year, he published Louis Austin and the Carolina Times: A Life in the Long Black Freedom Struggle (University of North Carolina Press) which won the Ragan Old North State Award for Nonfiction from the North Carolina Literary and Historical Association.
North Carolina Central University archivist Andre D. Vann is a longtime resident of Durham and chronicler of African American history. He has compiled a collection of photographs highlighting key individuals and memorable moments in Durham County's history in his book, African Americans of Durham County.