Celebrating International Women's Day
Posted on March 5, 2021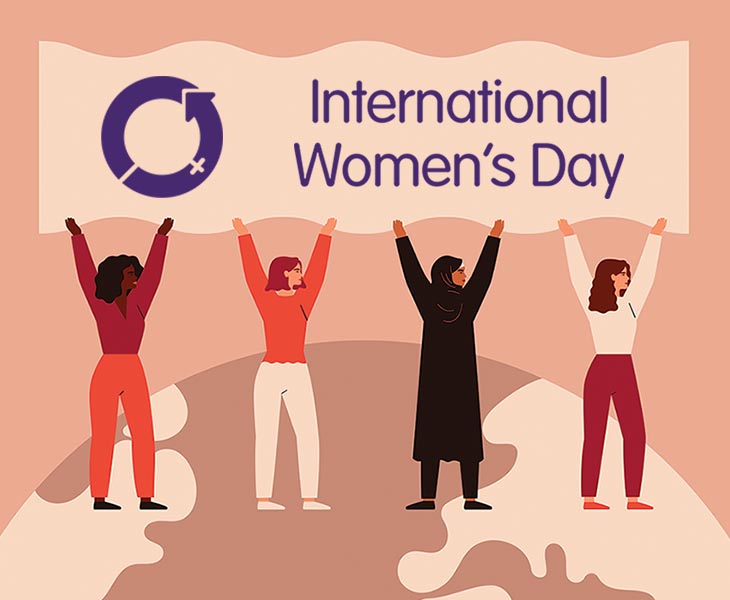 March 8th is International Women's Day! This year's theme, "Choose to Challenge" reflects the spirit of many of Durham's women as they have fought against inequality to create a better future for all people. Check out some of the Museum's resources that celebrate the contributions of these pioneering women:
The Museum is excited to debut its virtual Story Kiosk to collect stories from the community. This month, in honor of Women's History Month, we are asking for stories that share the experiences of women in Durham's history. These stories will become part of our publicly accessible archives!
We continue to celebrate the centennial anniversary of the 19th Amendment and the countless women who have impacted our community with our exhibit Votes for Suffrage: 100 Years of Women in Durham Politics. 
The Museum of Durham History, in partnership with the Friends of Geer Cemetery, presents the story of four women who were buried in Geer Cemetery in a special social-distance friendly pop-up exhibit under the Museum's gazebo. In an era of horrific racial injustice, African American women juggled work and family against tremendous odds.  Their persistent journey, "to make a way out of no way" can be felt through an examination of the lives of these four women who lived in the nineteenth and early twentieth centuries in early Durham.