A Fresh Look For Online Exhibits- "Don't Quit!"
Posted on April 7, 2023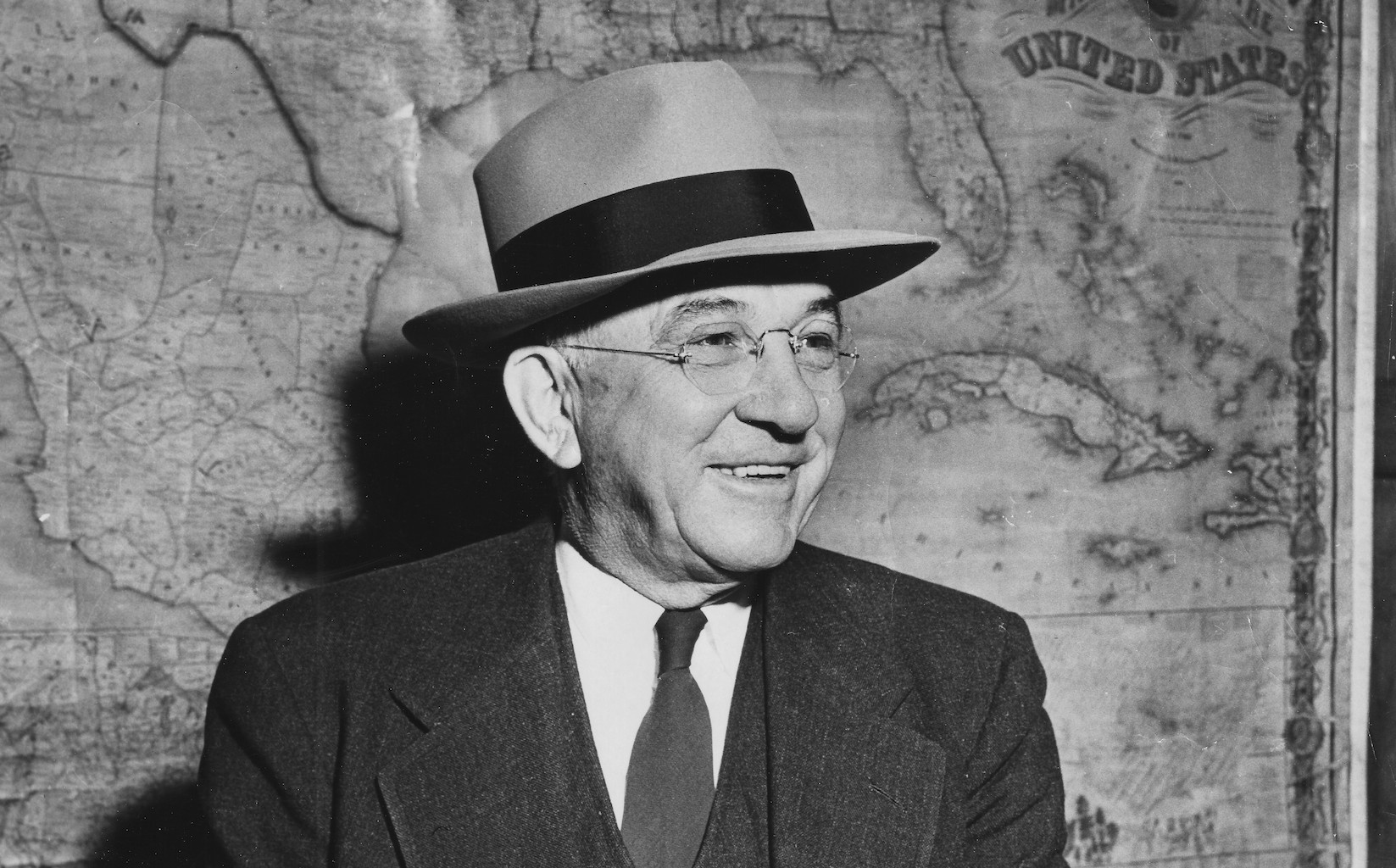 Over the course of the '22-'23 school year, the Museum of Durham History has been working with academic fellows from Duke University on an exciting endeavor: redesigning our online exhibits page. During the course of this project, we have  been updating the exhibits into more user friendly presentations that closely reflect how they appeared in person at 500 W. Main St.
This feat is just the first step in a long-term project: making all past exhibits at the Museum available for viewing on our website, a goal for every 21st-century museum. We would like to give a huge thanks to Kavya Menke and Abby Strausbaugh Hjelmstad for their time and assistance on this project!
The first exhibit we want to highlight is the newly updated Don't Quit!: The Nello Teer Story. Stay tuned as we roll out more online exhibit content in the near future.