History Groves
- Mary Duke Biddle Trent Semans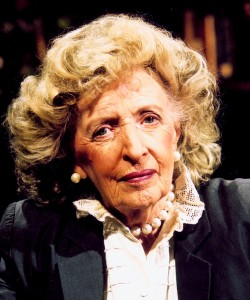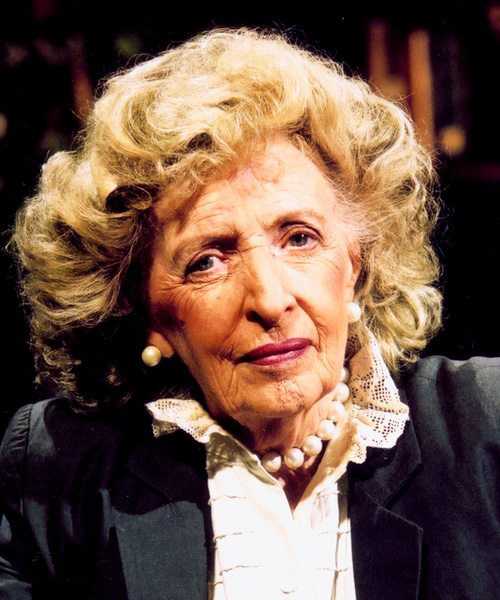 (February 21, 1920 – January 25, 2012)
Mother, activist, politician, and philanthropist, Mary was the granddaughter of Benjamin N. Duke and the great-granddaughter of Washington Duke.
In 1951, Mary Semans was the first woman elected to the Durham City Council, and she served as mayor pro-tem from 1953-55. While in office, she focused on civil rights, affordable housing, cultural enrichment opportunities, and humane medical care. In the 1960s Mary was instrumental in starting the North Carolina School of the Arts. She served as a trustee for the School of the Arts and duke University for 20 years. Mary was a leader in the establishment of the Duke University Museum of Art and, decades later, its transition to the Nasher Museum of Art.
Her dedicated service to the community, education, and arts has been recognized over the years with many honors including the Duke University Medal for Distinguished Meritorious Service; the National Governors Association Distinguished Service Award; the Humanitarian Freedom Award, presented by the Durham Chapter of Hadassah; the North Carolina Philanthropy Award; and induction into the North Carolina Women's Hall of Fame.
---
Click map for directions to the History Grove