Events
Nuevo Espíritu de Durham: New Spirit of Durham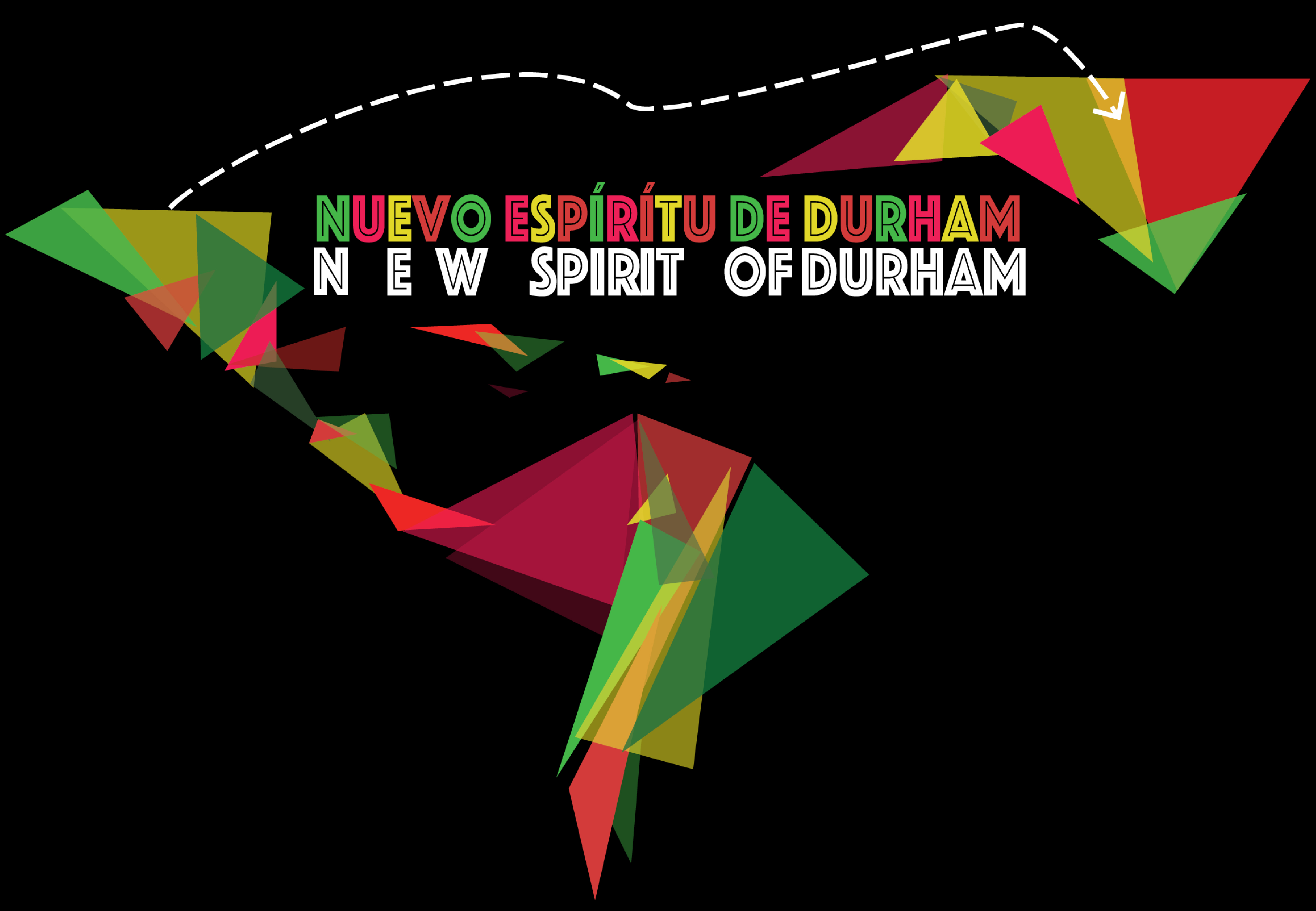 Join us on September 13th from 6-8PM for the opening reception of our "Nuevo Espíritu de Durham: New Spirit of Durham" exhibit! This exhibit will examine Durham's rapidly growing Latino population, its diversity, challenges and triumphs, and its future as a well-established part of the Durham community. Key topics to be explored will be immigration, building a community support system, developing resources, and activism which will be depicted primarily through the personal perspectives of individual community members. This exhibit will be presented in both English and Spanish.
The Museum has partnered with award-winning filmmaker, Rodrigo Dorfman to connect with Durham's Latino community to archive their stories. A companion blog is now live and will be updated with sneak peek content in the lead up to the exhibit opening http://modhlatinxproject.home.blog.
Check back for more info!
Made possible with generous support from: