Events
Dining Series 2022: Geer Street Garden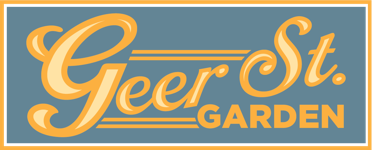 The Museum of Durham History is pleased to announce that we are partnering with five popular Durham restaurants to host a special Dining Series!  As part of the programming surrounding our latest exhibit, Dining Out In Durham, we will feature monthly dinners where ticket holders will experience one-of-a-kind meals and learn about the history and culture behind different cuisines.
The third stop in the Dining Series will head to Geer Street Garden. Taking place on Wednesday, August 10th, from 6-8pm, the Museum and guests will be treated to a family-style meal of delectable southern cooking. Ticket-holders can expect a history of Durham dining in the Civil Rights Era from NCCU instructor and archivist Andre Vann. Tickets for this event are $45 each.
The 2022 Dining Series is sponsored by The Forest at Duke and Moss+Ross.