Partners and Collaborators- Help Us Celebrate Ten Years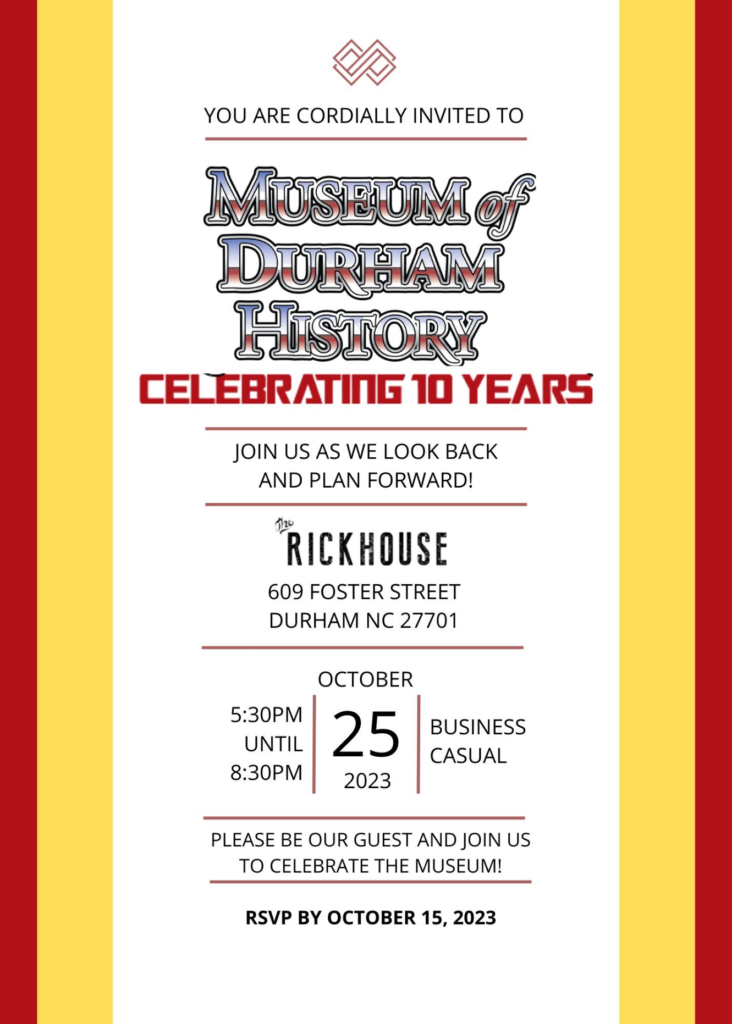 The Museum of Durham History is inviting you to help celebrate its first 10 years in Bull City and to toast to the future of Durham. Join us on Wednesday, October 25 from 5:30PM – 8:30PM EDT at the Rickhouse (609 Foster St, Durham, NC 27701). This is a chance for our exhibit collaborators, community supporters, board and staff (past & present), and programming partners to come together and celebrate what has been accomplished over the last decade, and learn what's next for the MoDH!
•
Enjoy small bites courtesy of Southern Harvest, chocolate from Paige Patisserie, and beverages provided by Ponysaurus, Fullsteam, and Melanated Wine.
•
Look back at exhibits re-imagined by Absolute AV and Catherine Pipkin Design in a multimedia retrospective, to the soundtrack of a live jazz combo from NCCU. You will also have the opportunity to silently bid on a Kreativityyy work of art, which will be painted during the event.
•
Guest speakers include: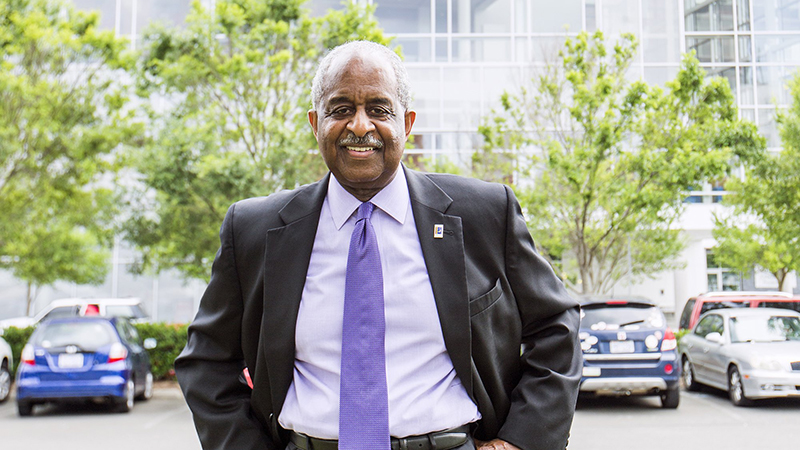 William V. "Bill" Bell, Former Mayor of Durham
William V. Bell is an American politician and engineer who served as the mayor of Durham, North Carolina for over four decades. Formerly a senior engineer for IBM, Bell was first elected to the Durham County Board of Commissioners in 1972, where he served until 1994, and again from 1996 to 2000. He was the chairman of the Durham County Commissioners from 1982 to 1994. Bell was first elected mayor of Durham in 2001 and was subsequently re-elected seven more times.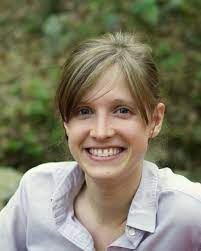 Katie Spencer Wright, Founding Executive Director of MoDH
Katie was the founding Executive Director of the Museum of Durham History. She spent several years consulting for museums and historic sites. The common thread running through all of her work is a passion for uplifting and honoring community voices. Katie's past work has taken her across several sectors including education, social science research, museums and public history.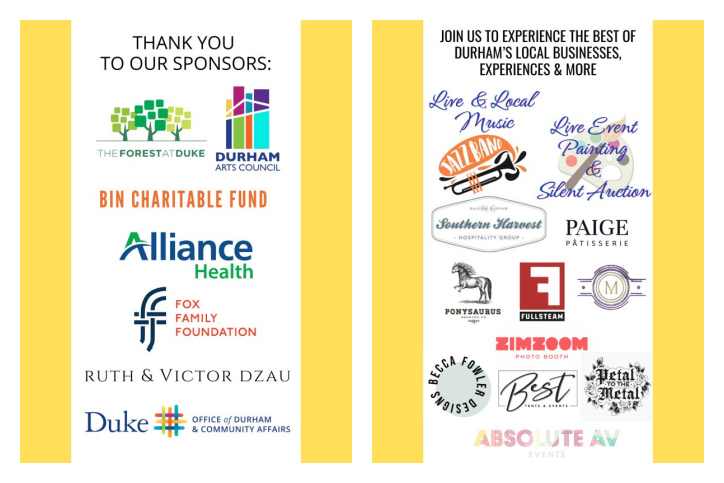 \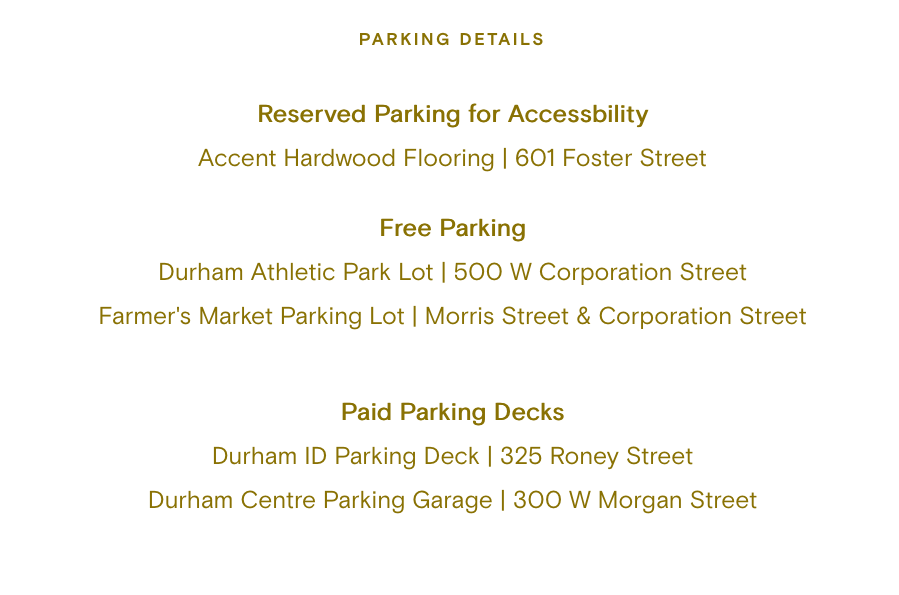 For any guests that may have questions, please email: info@rickhousedurham.com
Guest list:
Abigail O'Neill and Edward Hoefle
Adam Berenbak
Alan Andrews
Alexandra Carolina Valladares
Amanda MacLaren
Angela Lee
Angela Mason
Beth Morris Weiss
Bertha T. Johnson
Bettina Umstead
Bill Bell
Bill Yaeger and Sudi Swirles
Bob Ashley
Bradley Long
Brand Fortner and Sue Andresen
Cara Rousseau
Carl McLaurin
Carl Rist
Carl and Bridgette Webb
Carlton Wilson
Catherine Pipkin
Cavett and Barker French
Celeste Holtzmann
Chandler Spaulding
Dr. Charmaine McKissick-Melton
Cindy Gardiner
Condict Semans
Cora and Jay Darrah
Dale Gaddis
David Stein
Don Ball
E'Vonne Coleman
Eddie Davis
Elisabeth Wiener
Elizabeth Hely and Bruce Simon
Erin and Todd Mosier
Eskinder Zewdu
Fred Hann
Geoff Durham
Gina Rozier
Glenda Dunigan
Grace and Robert Sweeney
Graham and Elise Sharpe
Heidi Carter
J.B. Buxton
Jane and Chris Brasier
Jane and George Goodridge
Javiera Caballero
Jeanette and Michael Collins
Jeffrey Baker
Jennifer McMillan
Jenny Levine and Wendy Baker
Jessica Sheffield
Dr. Jim Harper, II
Jim and Barbara Wise
Jo Ann Lutz and Doc Muhlbaier
John Schelp
John Tallmadge
Jovonia Lewis
Joyce Smith
Karen Wells
Karmisha Wallace
Kathleen Collier
Kathy Claspell and Bill Cockfield
Katie Spencer Wright
Khalilah Karim
Dr. Kimberly J. Sowell
Kyesha Jennings
Laura Ritchie and Shirlette Ammons
Lauren Panny
Lee Ann and Larry Tilley
Lenora Helm Hammonds
Lew Myers
LisaCaitlin Perri
Lois Deloatch and Ed Gomes
Malcolm White
Marc Maximov
Marjorie and Dr. Skip Burton
Martha Scotford
Matt Lardie
Michael Maloney
Michelle Lanier
Kime Woodard
Minta Phillips
Mitch Tuchman
Nancy Bernstein
Natalie Beyer
Nate Baker
Nicole Thompson
Nikki Perry
Nimasheena Burns
Phyllis Mack Horton
Randy McKay
Rodrigo Dorfman
Rosalind Garmon
Ruth and Sr. Victor Dzau
Sandra Cohen
Sarah Davis
Sarah Russell
Sarah Voran
Sauda Zahra
Shana Adams
Shelli Lieberman
Shannon Groff
Shannon and Raymond Trapp
Sharon Barry
Shelia Ann Huggins
Stelfanie Williams
Steve Channing and Nancy Clapp-Channing
Steve Hancock
Susan Amey
Susan Ross and Tom Hadzor
Tamar Carroll
Tammy Baggett
Tiffney Marley
Tom Clayton
Tom Krakauer and Lynn Richardson
Tony Reevy and Caroline Weaver
Tony Sease
Ty and Dana Powers
Vicky Garcia
Wanda Page
Wendy Jacobs