Donate Now
- Museum of Durham History Planned Giving Program 2022-2023
The Museum of Durham History was founded upon the idea that history is relevant to understanding the present and that its knowledge may be used to imagine the future.  This means that each day is history in the making, and that every moment, every memory, every event, and every individual helps to create this history.  With your help, we can continue to share our community's stories and shape the future of Durham
Please consider us in your planning for the future and how you would like to contribute.  Every gift helps make us a more financially stable and sustainable organization, and increases our impact by expanding the scope and reach of our programming.
We encourage you to consult with your tax advisor or legal counsel on different planned giving options and the benefits associated with each.  All gifts are tax deductible to the full extent of the law and the Museum of Durham History is a 501(c)(3) nonprofit organization. 
We are grateful for your commitment to our mission and faith in our vision for the future.  We welcome you to contact us with any questions and look forward to learning more about your interests and how you would like to be involved.
---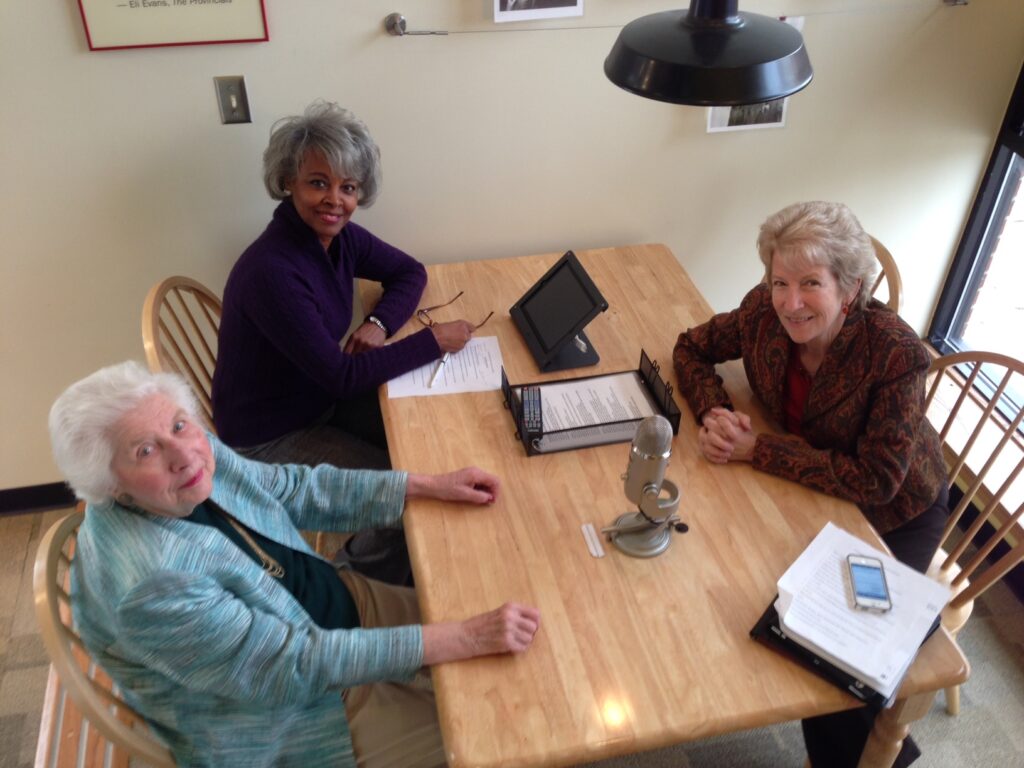 ---
Program Contact:
Rebecca Lee, Development Manager
Email: development@modh.org
Phone: 919-246-9993 ext. 6