Donate Now
- Museum of Durham History Gifts of Giving
This giving option will focus specifically on giving in honor or memory of another individual, family, or organization.  This is a popular idea around the holidays, provides a philanthropic alternative to shopping, and allows the donor to support the MoDH while offering a unique, personalized gift to a friend or family member.
Donors would need to provide their own information as well as that of the recipient so an acknowledgment letter may be sent.  For donations that achieve the threshold of $50, the donor can specify whether they will receive the shortbread cookies or whether they would like this gift to go to the recipient.  For donations of $150 or more, they would also have this option for the custom MoDH tote bag (available early 2023).
---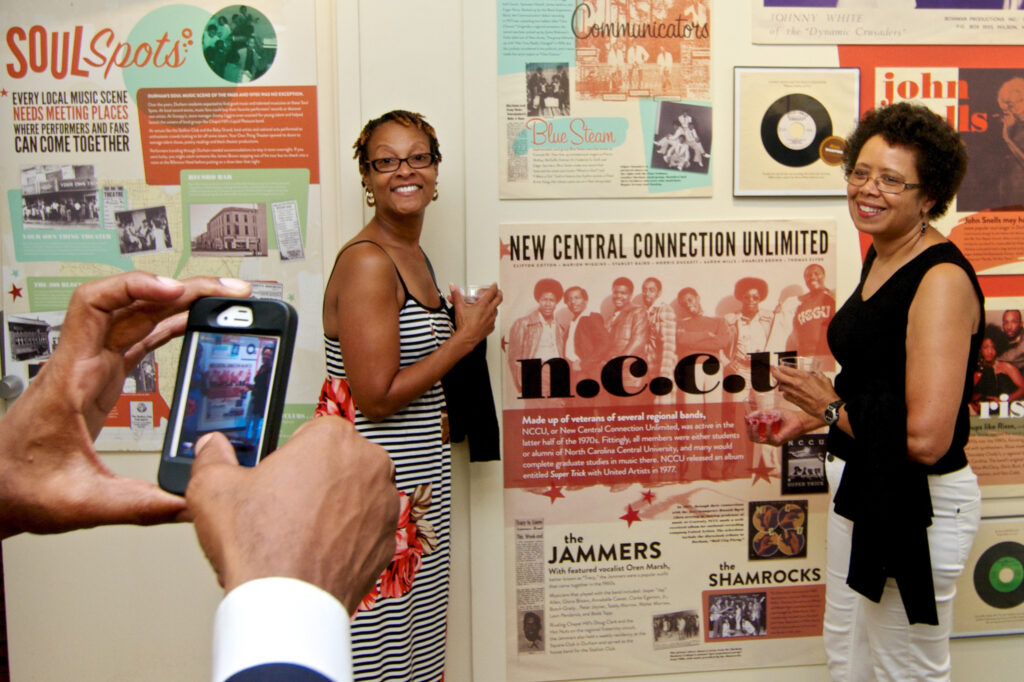 ---
In the spirit of the holiday season, one unique and personal way to give to those you love is to give back to organizations they support, or those that are part of the community in which they live.  You may also choose to give in memory of a loved one to recognize a cause they believed in or an organization to which they contributed.
Please consider making a gift to the Museum of Durham History in honor or memory of those you care about, and help support the Museum's mission at the same time.  The Durham community is really just a very large extended family, and we are grateful for the opportunity to be a part of it.
To make your gift, please complete the fields below and we will send a holiday card to your recipient to acknowledge the gift made in their honor.  If your donation is eligible for a gift, please specify in the "Comments" box whether the gift should be sent to you or the recipient and we will update the shipping details accordingly.
---