We're hiring!
Posted on August 4, 2021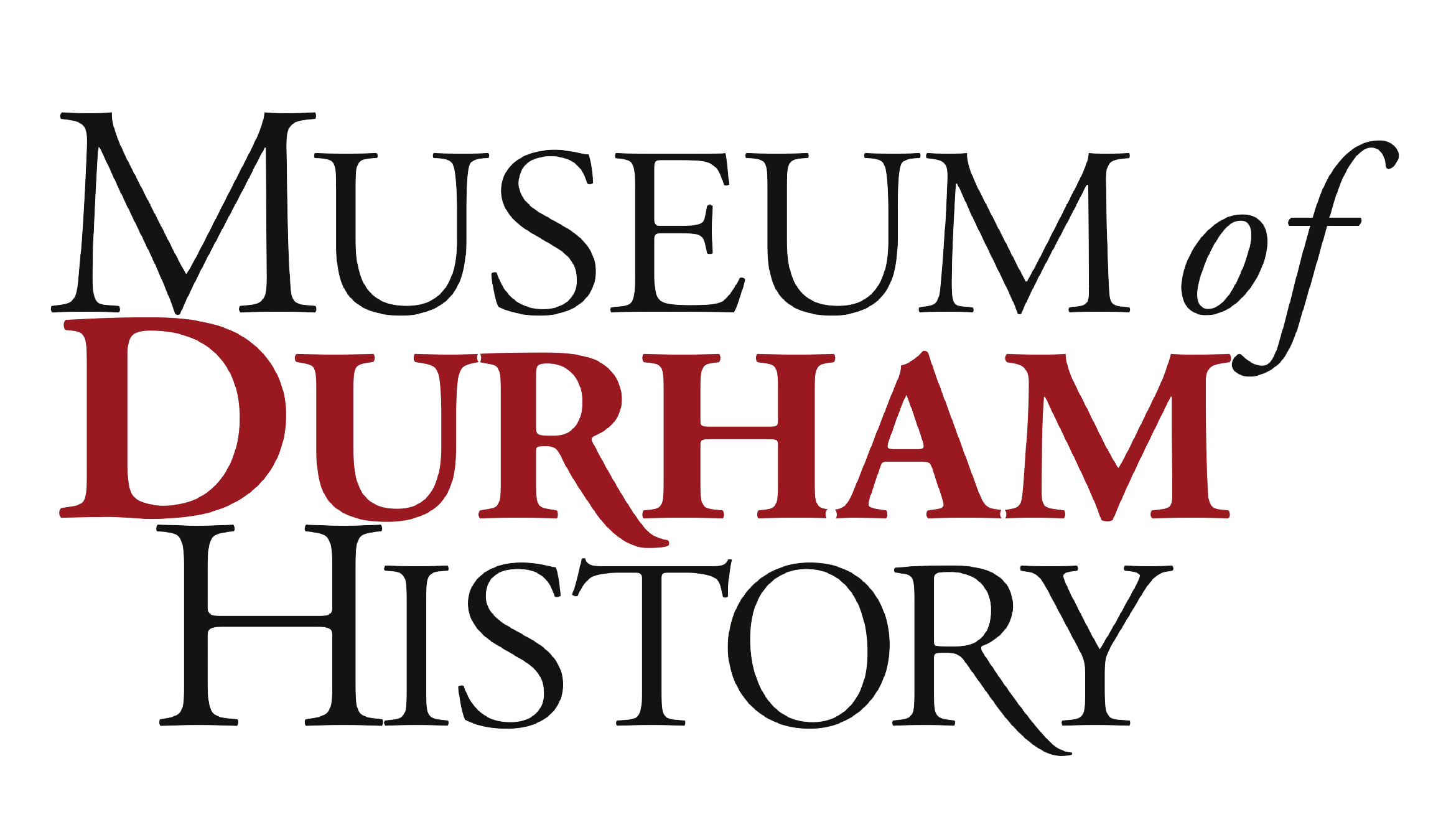 Programming Coordinator/ Weekend Manager Job Description
The Programming Coordinator will effectively organize and operate the Museum's outreach initiative to local schools and other organizations for visitation. The coordinator will primarily be responsible for engaging school groups with the museum's educational programming during scheduled visits. They will also work to increase visibility of programming throughout the community and develop new programs for a variety of audiences. The successful applicant will have previous experience in coordinating group visits and conducting educational programs for students. The coordinator will provide tours as scheduled throughout the week.
Weekend Managers are responsible for opening and operating the Museum Saturdays, Sundays, some evenings and holidays. This position also includes overseeing volunteers, ensuring visitors are welcomed, ensuring exhibit areas are kept tidy, and ensuring all policies and procedures are followed.
This is a part-time, position at $15/hour, time and a half on holidays.
Key Responsibilities:
• Educational Programming: Conduct programming for school groups during their visits. Work with educators to schedule visits and effectively communicate information about content and logistics. May develop new programs.
• Group Visits: Work with the Director of Operations on scheduling any group visits. Promote visitation within the Durham community to groups such as senior organizations, philanthropic organizations, businesses, churches, etc.
• Front Desk: Provides oversight of front desk operations and supervises volunteers. Oversees processing of sales, donations, and memberships at front desk; provides general information about the museum and exhibits; and collects and tracks visitor feedback.
• Facilities: Ensures the museum is kept clean, orderly and safe. Sets exhibit areas in the morning before opening the museum. Ensures volunteers create a positive, welcoming atmosphere for visitors. Assesses and resolves any visitor concerns and provides feedback to the Directors as needed.
• Events & Programs: Provides oversight of any programs or events that take place during evening and weekend hours. The Museum of Durham History is an Equal Opportunity Employer.
• Assists with other tasks and special projects as outlined by the Directors and based on the skillset of the Weekend Manager.
• Works in tandem and coordinates their monthly schedule with the Volunteer Coordinator and Fundraising Manager.
Minimum Qualifications:
• High School Diploma/GED with 1-3 years work experience involving guest services, management, retail and/or sales
• Must possess strong organizational and managerial skills
• Excellent problem-solving skills
• Ability to interact positively with visitors and volunteers.
• General knowledge and interest in the Durham community
• Must have availability 1-2 weekends/month, occasionally Friday evenings, and some weekdays when scheduling school groups.
Preferred Qualifications:
• Bachelor's degree or higher in museum studies, education, history, or other related field.
• 1+ years of experience in providing educational programming.
• 1+ years of experience working with K-12 students.
Hours: Up to 20hrs/week. Saturdays 10AM-5PM. Sundays 1PM-5PM. Flexible
weekday shifts. Some Fridays 5-8PM. Holidays as needed. Must be available at least two weekend a month.
This position reports directly to the Director of Operations. For more information, contact Jeanette Shaffer: jshaffer@modh.org, 919.246.993 ext. 4
To apply, email the following to jshaffer@modh,.org: a cover letter, resume/CV, and a list for 2-3 references with affiliation, phone, and email.