We (and by that we mean YOU) did it!
Posted on May 25, 2017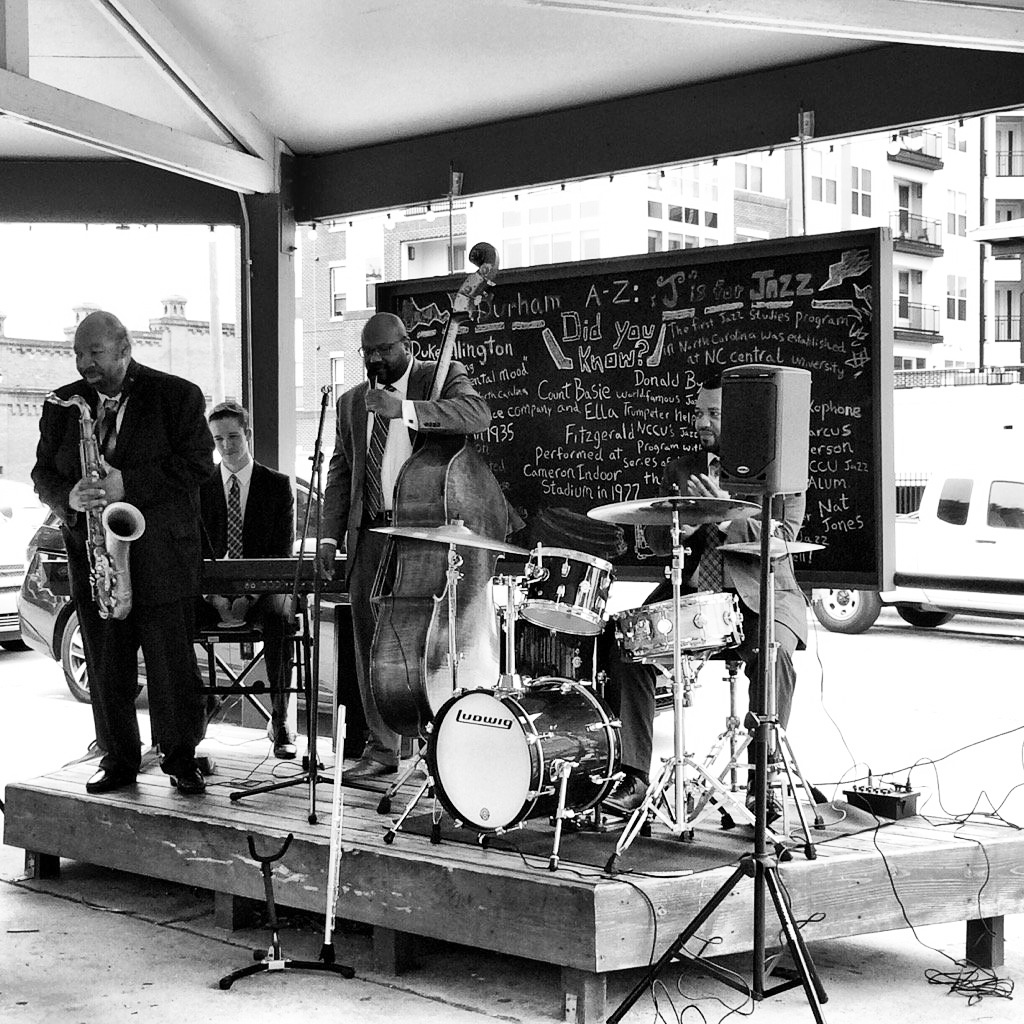 The Museum of Durham History has spent this month working on a special Challenge Fund Drive to raise $2,500 during the month of May to receive an additional $2,500 from an anonymous donor. We are thrilled to announce that we have reached our goal, and well before the May 31 deadline! We asked for your help – and you responded. We are touched by the outpouring of support and all the personal, handwritten messages that accompanied your gifts. To date we have received
$2,811 and more coming in! 
We wanted to update you before you head out for the long weekend, and we're hoping to keep the support coming until May 31. Who knows, maybe another Friend of the MoDH will offer to match the extra love you've $hown? Stay tuned…
Thanks, Durham. You enable us to keep telling your story!