Thanks to Spectacular Magazine for having us!
Posted on February 7, 2023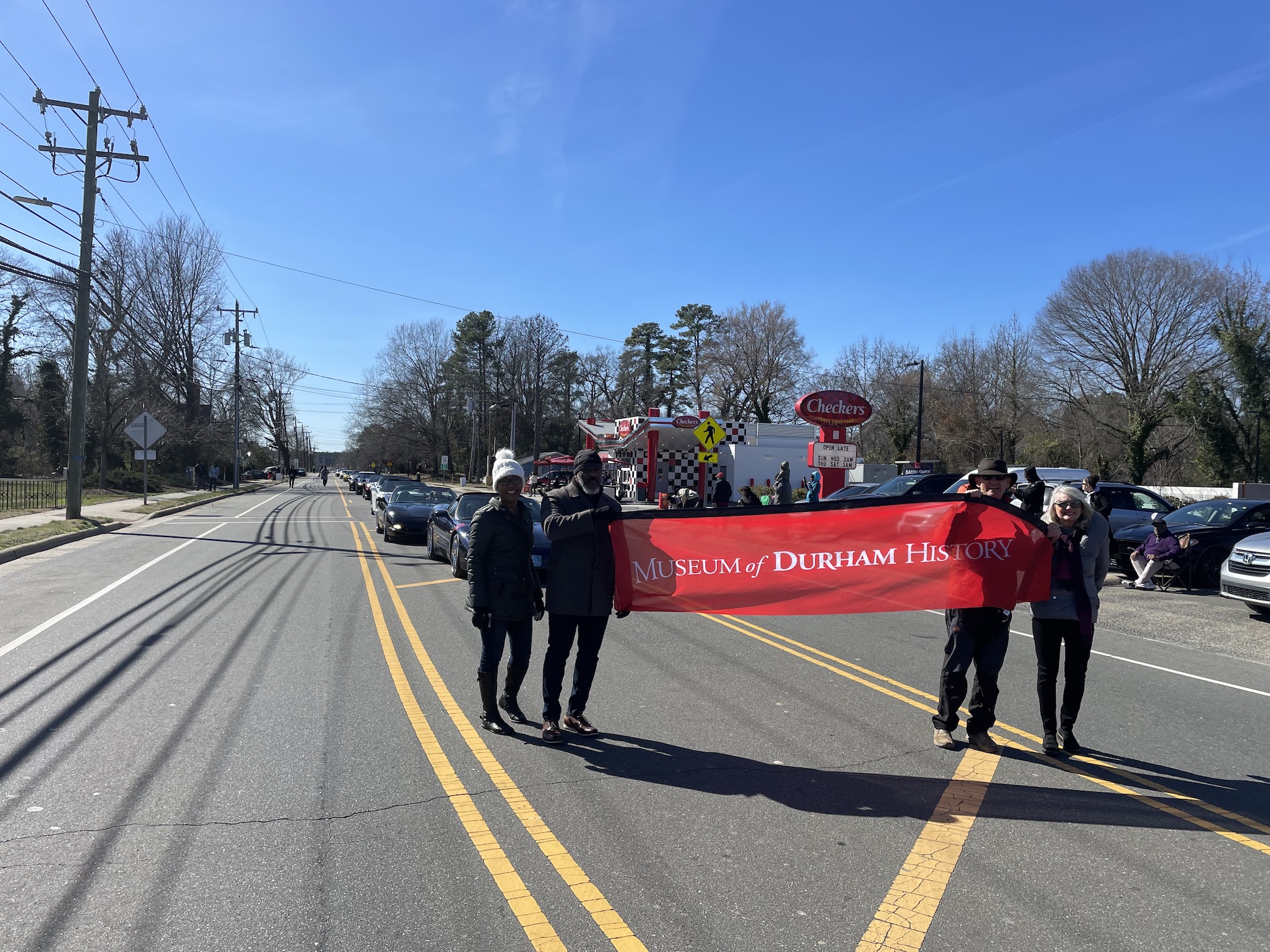 This past weekend, the Museum had so much fun participating in Spectacular Magazine's 20th Annual NC MLK Black History Month Parade! A huge thanks to our board members, supporters, and fans who came out to see us. Maybe we should do parades more often…
And for those wondering: no, they didn't let us ride in the Corvettes, but we'll keep asking until they do!