Solve A Scavenger Hunt from the Durham Book Club
Posted on July 13, 2023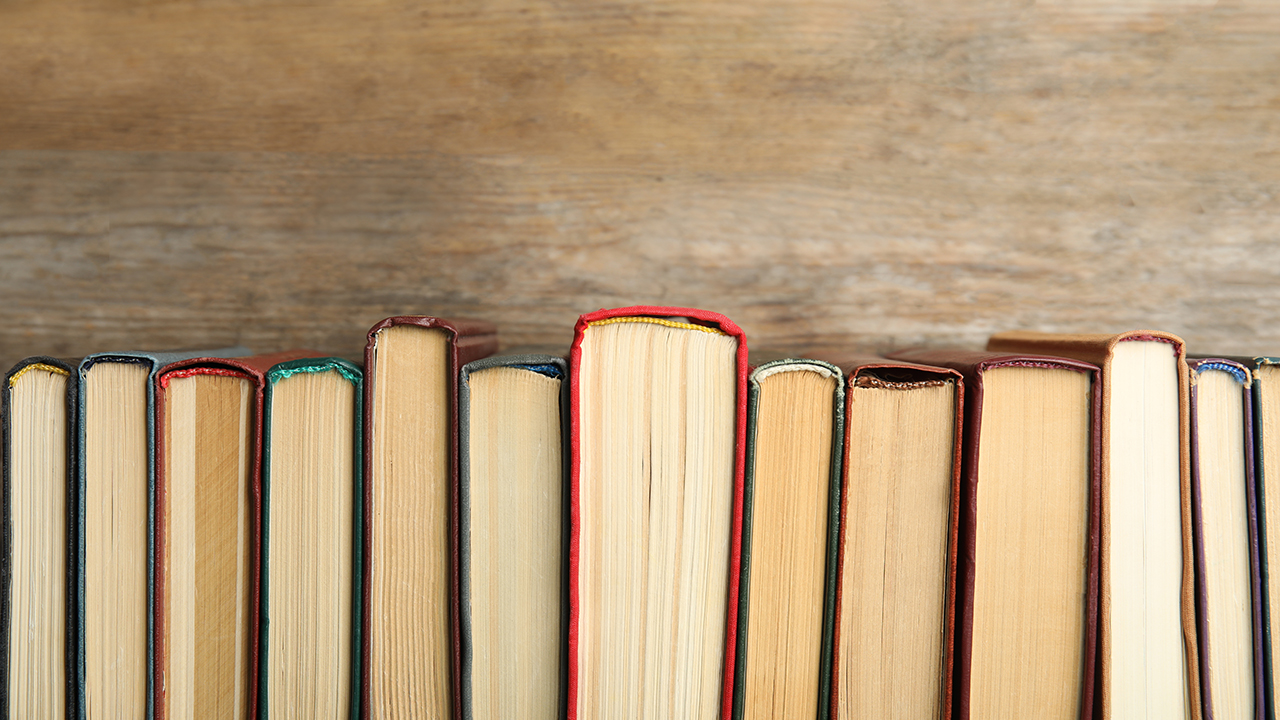 Our friends at the Durham Book Club have presented us with a challenge: to decipher clues about the 1914 Durham fire to uncover the secrets and find your fortune. Read the articles on THIS WEBPAGE to discover 4 facts hidden throughout and submit your answers to win a Parlour gift card. The deadline for the scavenger hunt is August 10th, so get to searching, detectives!
---
We are always happy to promote Durham Book Club, a great organization that boosts literacy interest amongst elementary and middle schoolers. Below, you can hear from Mira, a member of the Durham Book Club's student leadership team…
Hi, all! My name is Mira, and I'm a member of Durham Book Club's student leadership team (SLT). We're a group of seven students who work together to plan events and activities for the book club, as well as select our four titles in advance. Durham Book Club is an organization open to all 5th – 8th graders in Durham each year. The leadership team meets throughout the school year, and the book club takes place from April to July. During that time, we read one book each month and get together in small groups to talk about the books and meet the author. To make it even more engaging, the SLT also creates some sort of activity around each book, like a game or team trivia. This year, we had an exciting opportunity to work with the staff of the Museum of Durham History to plan a puzzle for our June book, The Parker Inheritance. Around 150 kids chose to read it with us, and had the opportunity to complete the monthly activity.

The Parker Inheritance by Varian Johnson is a mystery book centered around the history of a small town in South Carolina. With that in mind, the SLT knew we wanted a puzzle that related to the history of our city. However, we didn't know a ton about major historical events in Durham. After a suggestion from a member of the SLT, our lovely leader, Stephanie, reached out to the museum to see if we could talk with them. The museum was incredibly responsive and we were able to speak with a local history expert from their team during our planning process.

Before meeting with him, we did a little research of our own, and found out about the largest fire in Durham's history, which took place in 1914. The whole team was really interested, because none of us had ever heard of this. We talked through ideas, and after some back and forth, decided we wanted to write two fake articles with clues for book club members to put together. With this plan in mind, we were ready to meet with Jim Wise, an expert on Durham history. He provided us with links to articles about the fire and aftermath, and told us a lot of details about the specific properties affected by the fire, which we wouldn't have been able to find on our own. I think it was really cool that he was willing to work with the SLT on this project.

After that discussion, we firmed up what we thought the most important details, and best phrasings of clues, would be for our articles. That's one of my favorite things about the SLT; it's so easy to collaborate with all the other members. Even though we've gotten to be a pretty large group this past year, I think everyone finds it easy to voice their ideas, while still being willing to compromise. We know how to delegate jobs to different members based on who has free time, and who's excited about different elements of a project. For example, while we all discussed what we wanted to go into our two articles, one member of our team was mainly in charge of writing them. 

Overall, the student leadership team is such an awesome group of kids. Collaborating with the Museum of Durham History was a super unique experience, and I'm super grateful to them for all their help.