"The Woman Who Made Snow" Exhibit Opening- Dec. 15 at 6PM
Posted on November 14, 2017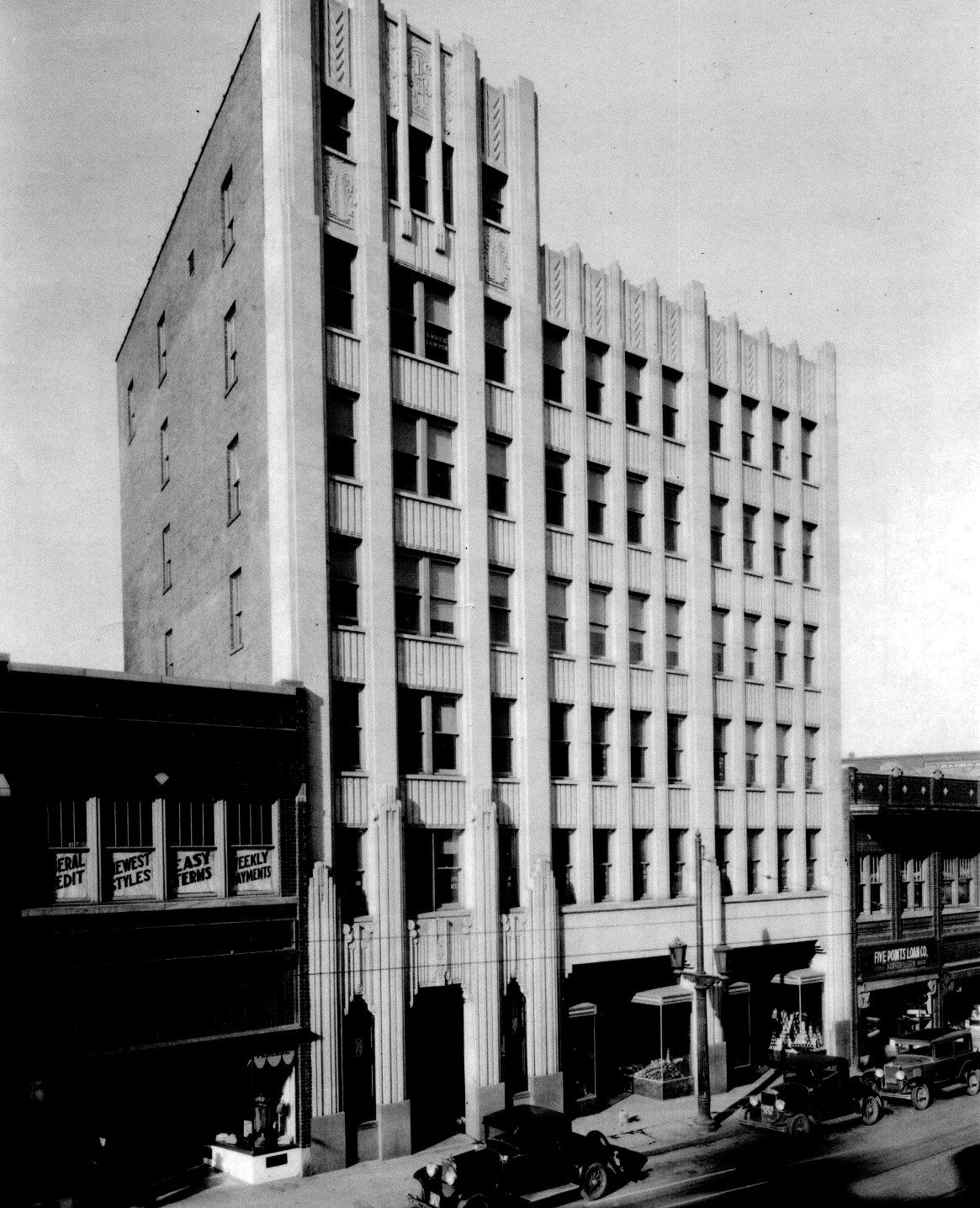 Please join us on Friday, Dec. 15 from 6-8:30PM at the Museum of Durham History (500 W. Main St.) for the opening event for our newest exhibit,
The Woman Who Made Snow
, highlighting the historic Snow Building and the woman who made it happen. This event is FREE and open to the public, featuring complimentary refreshments courtesy of
The Viceroy
, live music, and an "Art Deco themed" raffle for December's Third Friday!
One of the finest Art Deco buildings in North Carolina, the Snow Building of West Main Street, Durham had its distinctive beginning in 1930 at the hands of a woman. Mrs. Anna Exum Snow commissioned the building in the 1920s, a mere few years after women in North Carolina were given the right to vote. This sweeping social change was just the beginning of Durham's transformation, and the iconic Snow Building became a stalwart witness to this city's evolution.
This exhibition will feature two segments: At the Museum, the exhibition will help us to understand Anna's independent spirit during a time when women had no official voice.  At the Snow Building, the exhibition Through the Eyes of the Snow Building will take us through the Herald-Sun archives to witness events within reach of the Snow Building over time.  Tours of the Snow Building will be available.
Exhibition Presenting Sponsor:

Supporting Sponsors: Andy Widmark/Mark Properties & Mrs. Mary Cherry in memory of Mr. Willie Cherry