Share Your Memories of the Museum of Durham History!
Posted on October 12, 2022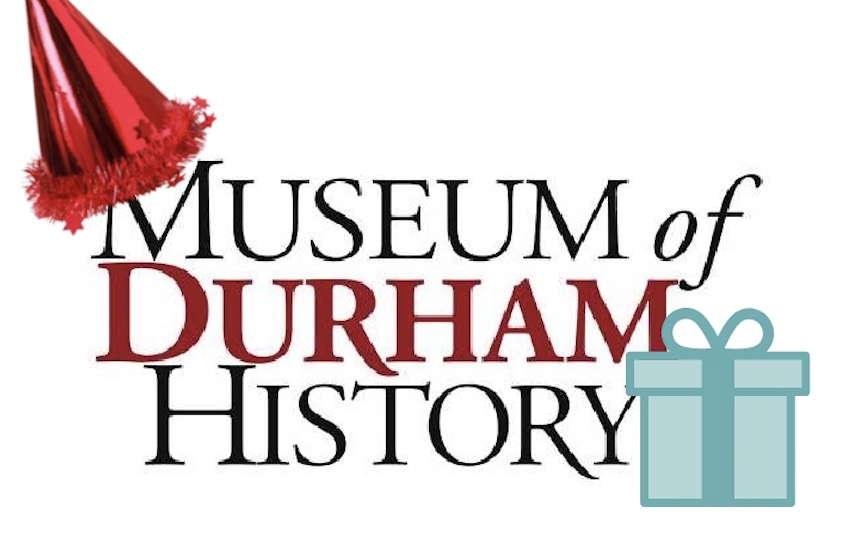 October 12th is a very special day for us because it's our birthday! In 2013, the Museum of Durham History opened in its current space at 500 West Main Street, and there has been no slowing us down.
We don't want any presents or parties thrown for us. The only thing we want is for you to share your memories of the Museum and all its exhibits from the past 9 years! Stop by and see us today to record an oral history of what the Museum has meant to you. Can't make it in-person today? Not a problem, because you can access our Virtual Story Kiosk to record your memories from your home! Both our in-person and virtual story kiosks have been updated with special questions that relate to the Museum's anniversary.
The Museum of Durham History would not be what it is today without the support of our community, donors, volunteers, and fans. We have so much exciting content in the works this fall that we cannot wait to share with you. Want to see us grow to 10 years and beyond? Consider a recurring donation or even a sponsorship of our upcoming exhibit, The Life and Legacy of Floyd B. McKissick Sr.