Pencil Us In- Coming Attractions at MoDH Thanks to You!
Posted on June 17, 2022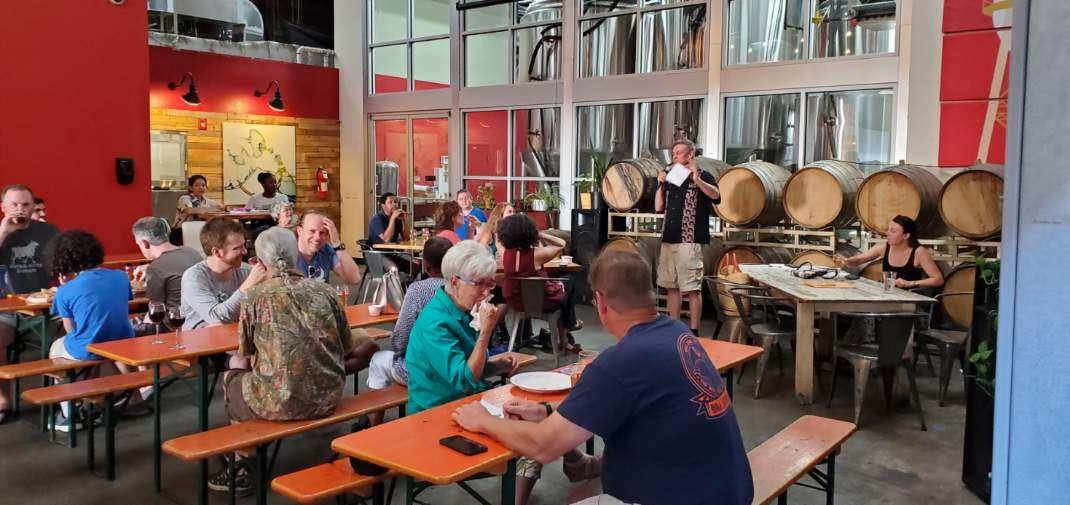 Now that we have many warm, sunny days to look forward to in the next few months, it's time to add some fun events to your calendar. We have been busily planning and are excited to share our schedule of upcoming events with you (keep scrolling!).
We kicked things off at Parizade on June 16 and were excited to see many familiar faces and meet some new friends. It has been awhile since we've been able to share a meal together as a group and this event definitely made for a very special memory and piece of our own history.
As we look to the future, our vision is to plan many more events such as those in our Dining Series and to collaborate with other local businesses and nonprofits so we can all share in these community experiences.
Please help us increase our community impact and grow our offerings so we can build new partnerships, continue to support local businesses, and develop exhibits and programs that feature the stories you share with us every day.