"Nuevo Espíritu de Durham" Companion Blog is Live!
Posted on August 13, 2019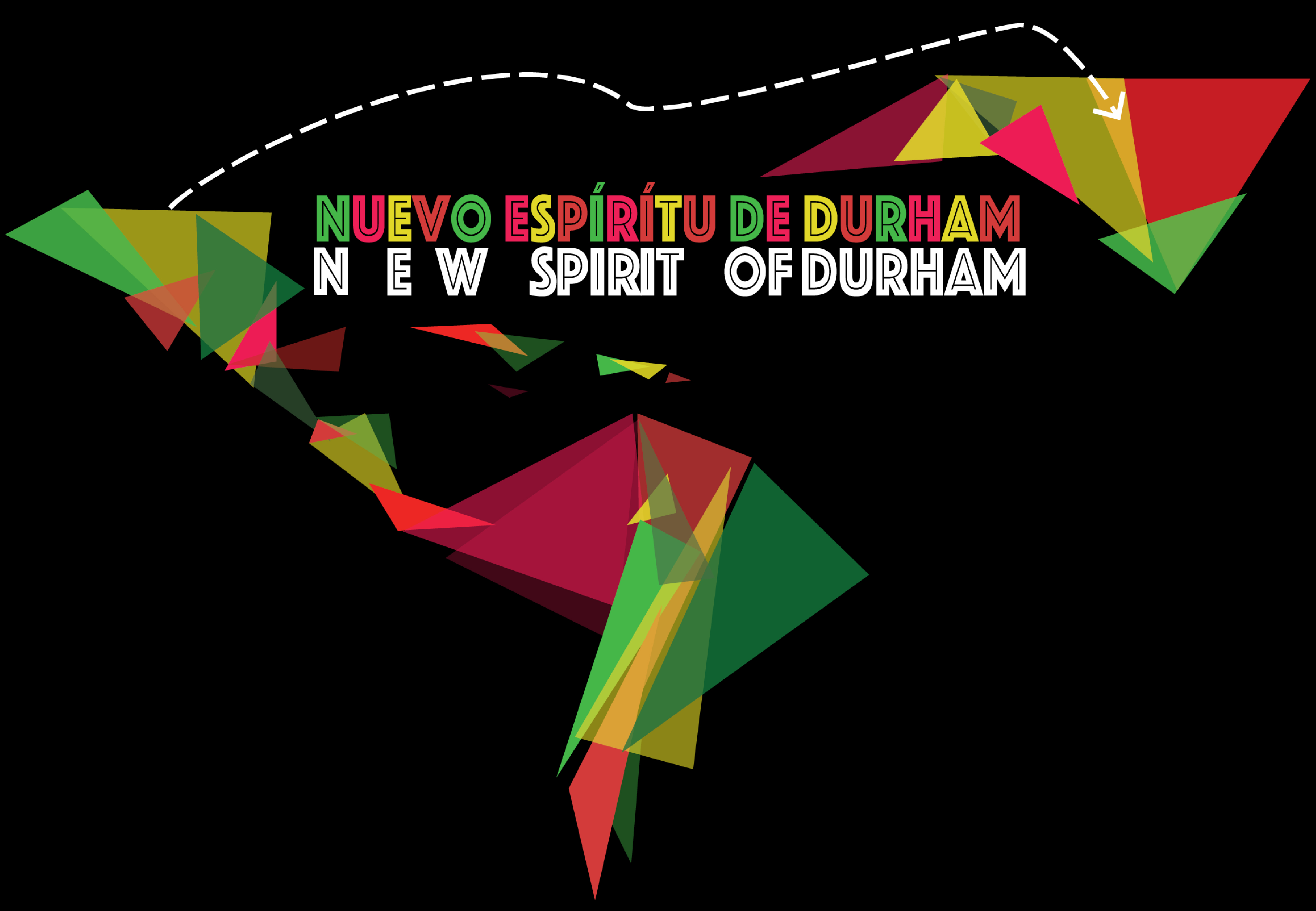 In preparation of the Museum's upcoming exhibit Nuevo Espíritu de Durham: New Spirit of Durham, which explores the growth of the local Latino community, the Museum has set up a companion blog to share the progress of the exhibit's development. Be sure to check back as we get closer to the opening on September 13th to see more sneak peeks at what we will be sharing!