New exhibit highlights Durham entrepreneur Nello Teer Sr.– opening event Sept. 15th
Posted on August 25, 2017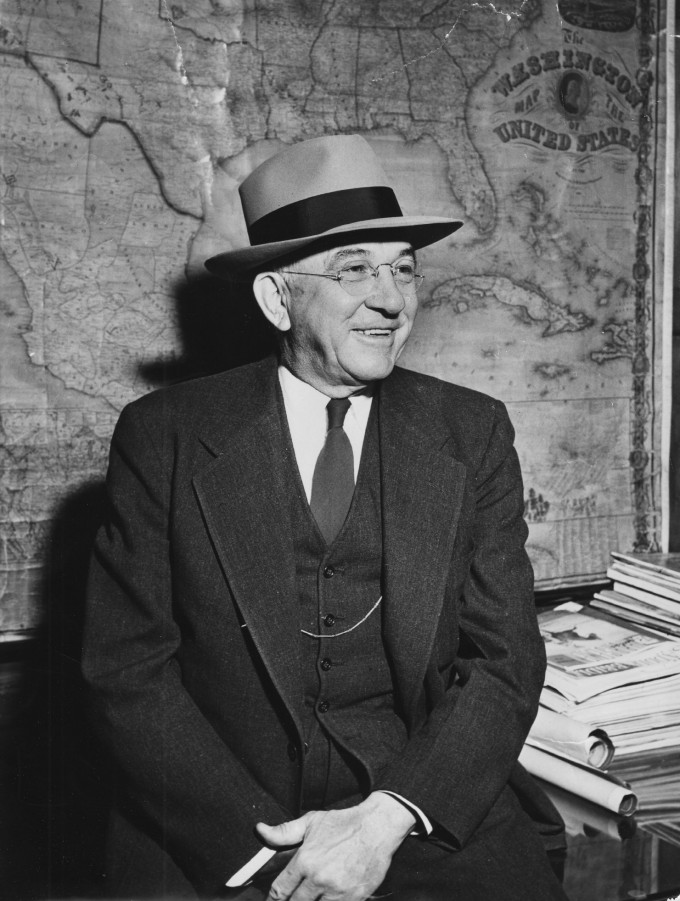 Many in Durham have heard the Teer name, but few know the backstory of the man and company he founded. A crippling injury, clashes with Jim Crow-era violence, Blue Ridge Parkway contribution, even Cherry Point rattlesnakes — these are just a few of the details found in a tale that spans more than a century and extends to countries around the world. The Museum of Durham History tells that story in its newest exhibit, DON'T QUIT: The Nello Teer, Sr. Story, set to open September 15th at the Museum, 500 W. Main St., and run through December 15th.
The exhibit will launch with a public reception from 6:00pm to 8:30pm on the 15th, coinciding with the Museum's regular involvement in Durham's Third Fridays. Complimentary light refreshments and beverages will be available, and jazz guitarist Ashesh Chatterjee will perform under the gazebo. Robb Teer, Nello Sr.'s grandson, will be on hand to sign copies of his book Courage Ever – An American Success Story – Nello L. Teer, Sr. & His Company.
Museum Board member Renee Snyderman is curator for the exhibit, which features vintage images and lively text describing an enterprise that began with a mule team and a wagon and grew into one of the world's largest construction companies.
"This is a real bootstrap American story," said the Museum's Interim Executive Director Patrick Mucklow. "The exhibit lends a uniquely Durham perspective to some of the major events of the 20th century."