MoDH Evolving Through Leadership Transition
Posted on October 17, 2016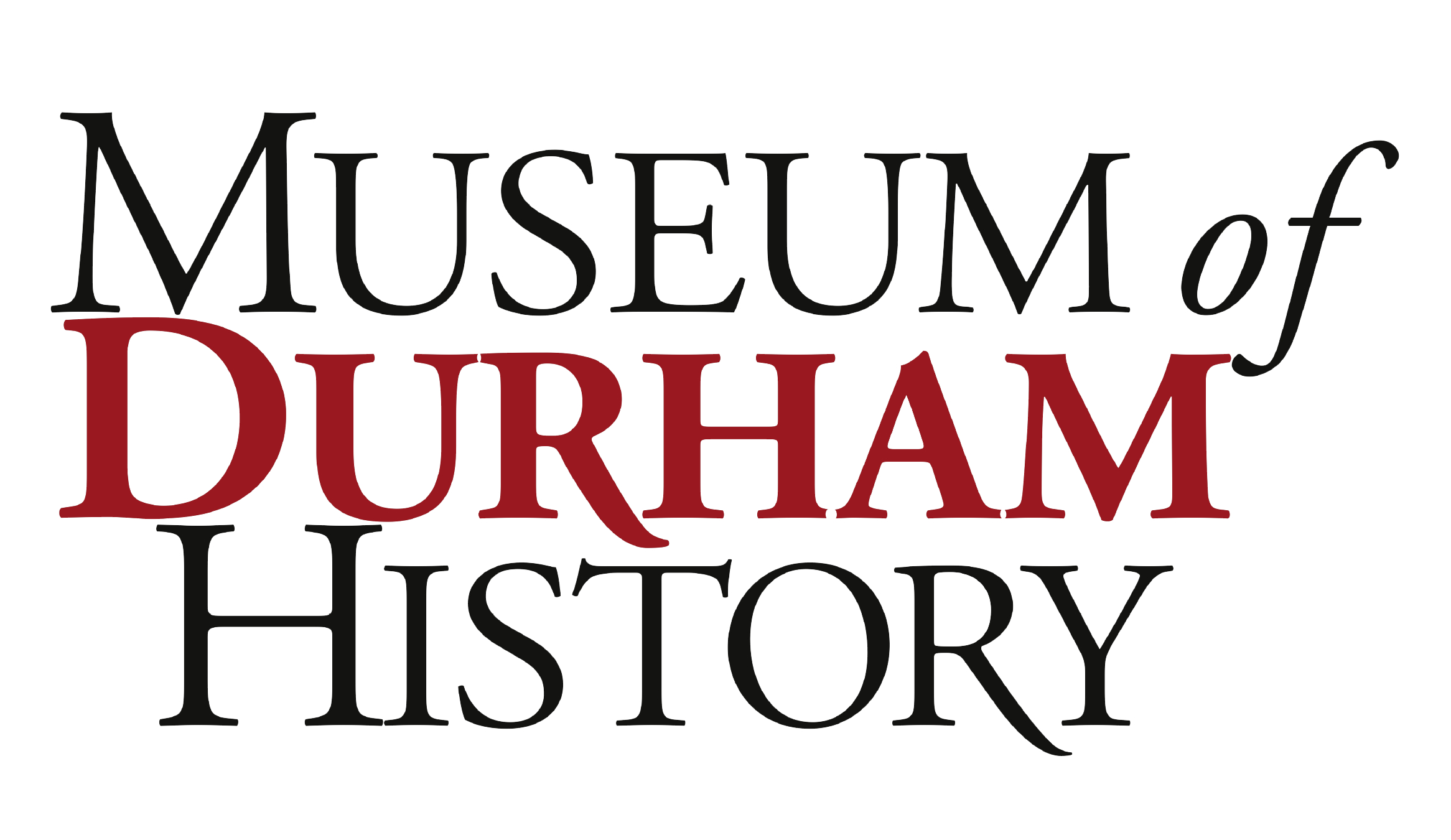 The Museum of Durham History Executive Director Katie Spencer is transitioning from her current role to curate exhibits and programs for the museum and other cultural institutions. After five years as head of the downtown Durham cultural gem, Spencer decided to return to the work she is most passionate about — exhibits. The Board of Directors has announced a search for a new Executive Director. 
"I have been honored to serve alongside a marvelous group of people—our volunteers, staff, donors, board of directors, and history advisory committee—as we opened the doors to this special place," Spencer said. "I regularly receive phone calls from museums all over the country who want to build community-centric programs and exhibitions. While I plan to stay involved in curatorial work at the museum, I want to be able to take those calls."
Under Spencer's tenure, the museum has taken a vacant bus transfer station and transformed it into a nationally acclaimed pioneer in history education. The museum's innovative exhibits, events, and programs have laid a strong foundation on which to build.
With an eye to the future, the Board of Directors will recruit and select the museum's next leader. Board Chair Carlton Wilson said, "Katie's skillset was the perfect fit for the first five years of the museum's development. As we look to the next five years, we want to grow our role in the community."
"We will be recruiting an innovative, dynamic leader who will strengthen key partnerships and expand our impact," Wilson said. "We have an incredible community of support and we look with great excitement to the museum's future."
Click here for the job description and how to apply.  Spencer will continue to serve as Executive Director ‪until March 31, 2017.