MoDH welcomes Michelle Needham!
Posted on June 29, 2022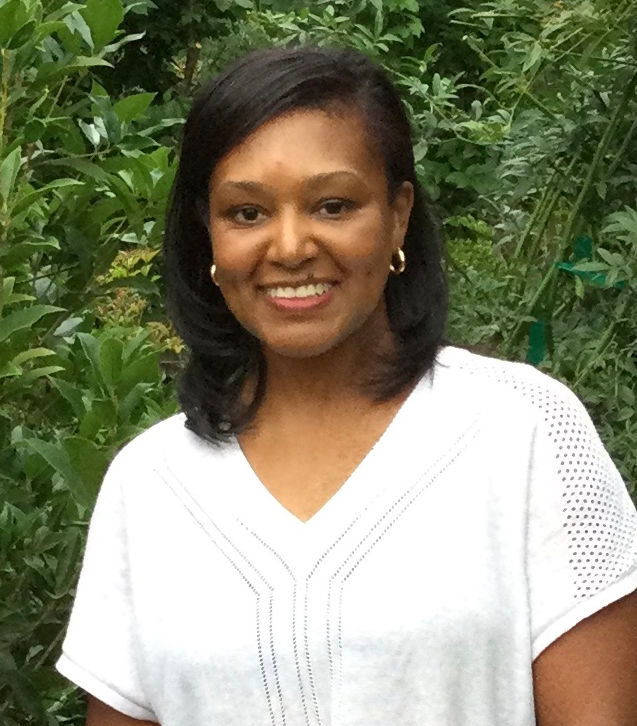 New Director of Education Programs and Exhibits to boost student engagement

Michelle Needham will become the Director of Education Programs and Exhibits with the Museum of Durham History in July. The Museum board created the new full-time position to support its goals of expanding educational outreach and exhibit innovation. Needham will be the Museum's third full-time staff member, joining Executive Director Patrick Mucklow and a soon-to-be named Operations Manager, replacing Jeanette Shaffer, who departed the museum earlier this spring.
Needham is an experienced K-5 curriculum developer and has also created health education materials and programs for patients and their families, including non-English speakers. An active community volunteer, she earned a Bachelor of Science in Nursing from the University of Alberta in Canada.
Needham looks forward to furthering the community-centered model already in place and is particularly interested in the museum's oral history efforts. "Collecting oral histories is a tradition in my family. These stories have kept us connected to our heritage and instilled a sense of belonging in the world. It is how we transfer our values and continue a legacy of gratitude to generations that came before us. I hope to disseminate those same ideals to all who visit the museum or call Durham home."
Executive Director Patrick Mucklow said that Needham "brings a combination of unique education experience, programmatic vision, strong people skills, and a contagious enthusiasm for Durham, which has been her hometown for nearly 25 years."
"We're on track," Mucklow continued, "to exceed our pre-Covid visitation of more than 15,000 per year and an annual economic impact of more than $1.5 million. We've become a popular destination on Durham's cultural landscape."