Meet the Panelists of our ERA Program!
Posted on January 20, 2021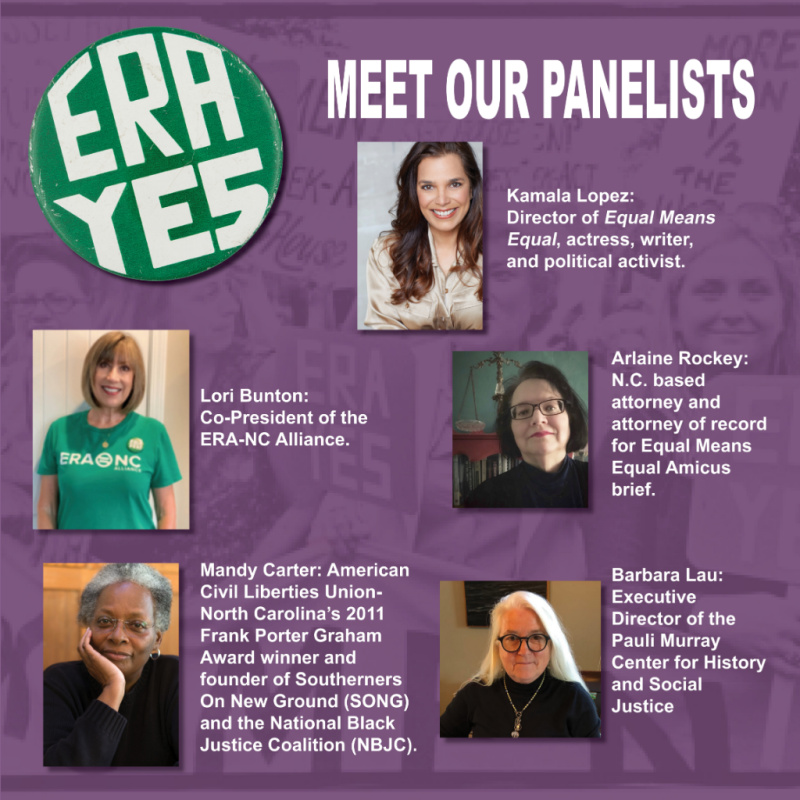 On January 28th, the Museum of Durham History will be partnering with the ERA – NC Alliance to host a virtual screening of the 30-minute long Legalize Equality documentary, highlighting the history of this struggle for gender equality. The screening will be followed by a Q&A with panel members including the activists, lawyers, scholars, and volunteers. Our panel members will be prepared to answer questions about the history of the movement, the ongoing legal cases related to the ratification of the ERA, and how to get involved at the individual level.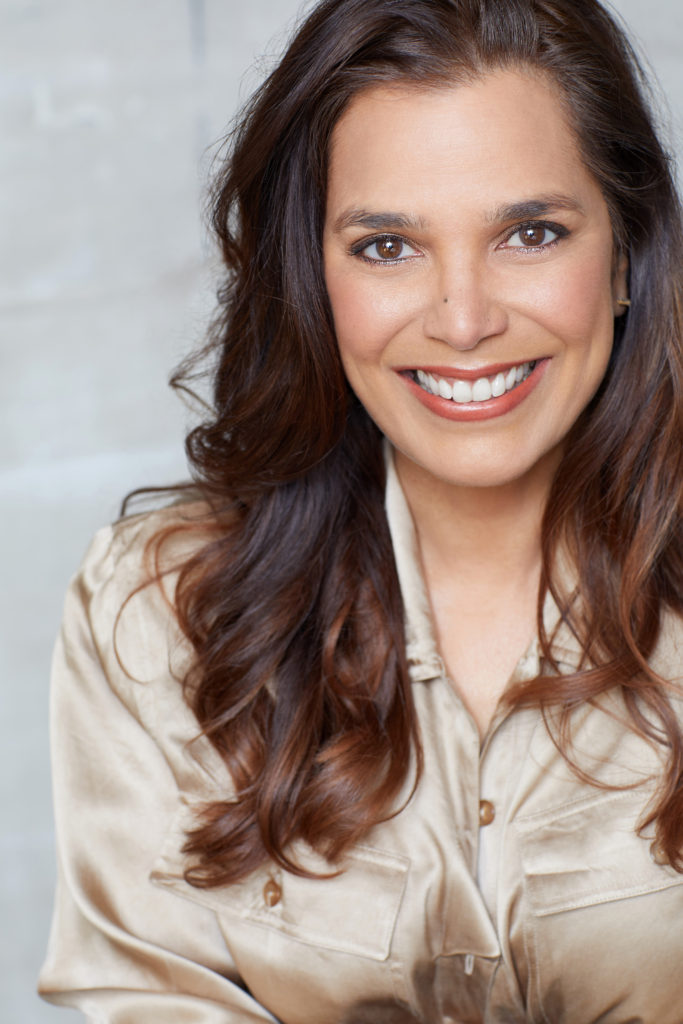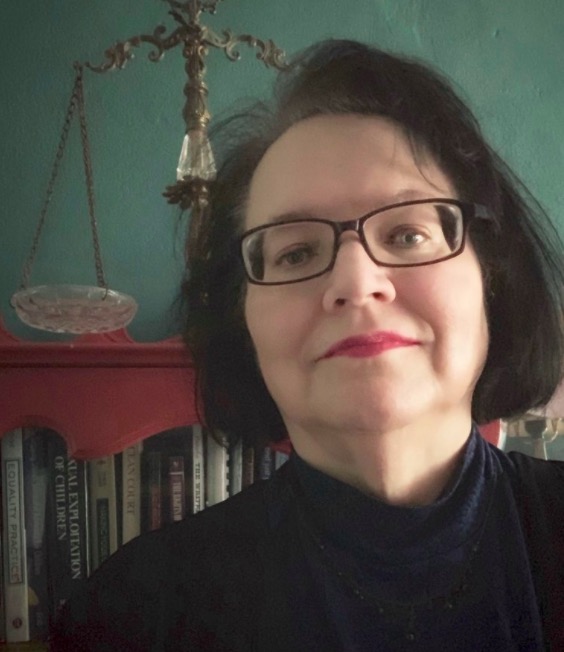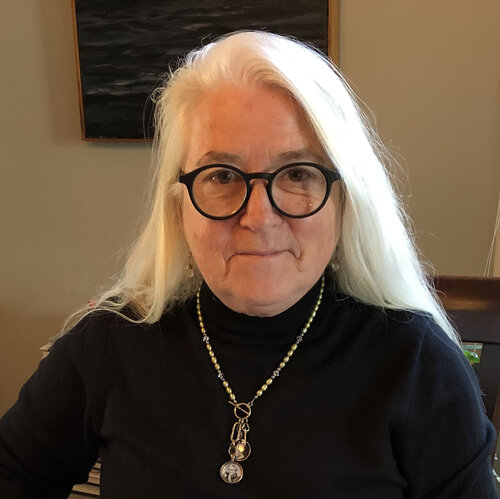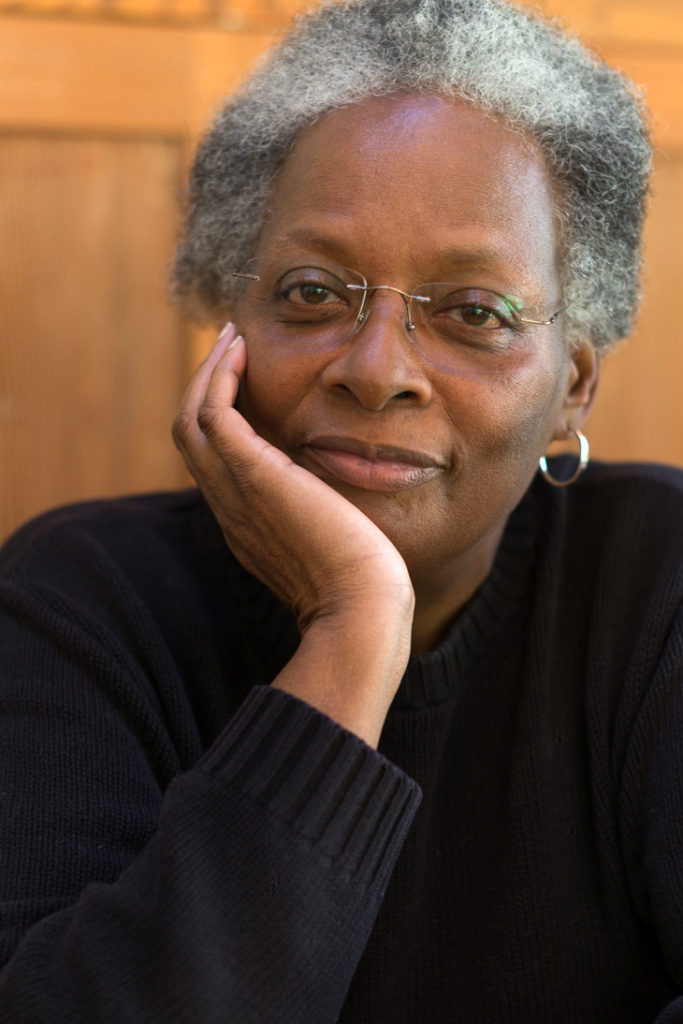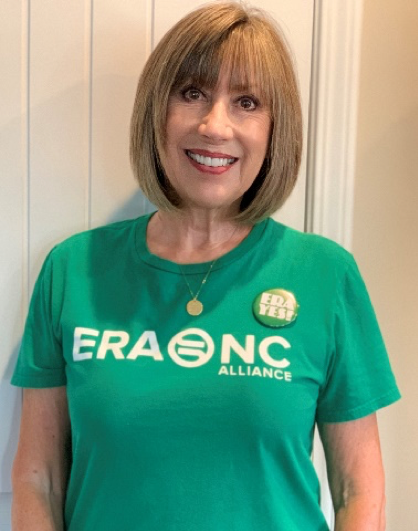 Tune in for this live-streamed event on Zoom, with the film screening starting at 11:30am, followed by the panel discussion at noon. Register here.