Keeping our visitors and staff safe
Posted on March 10, 2020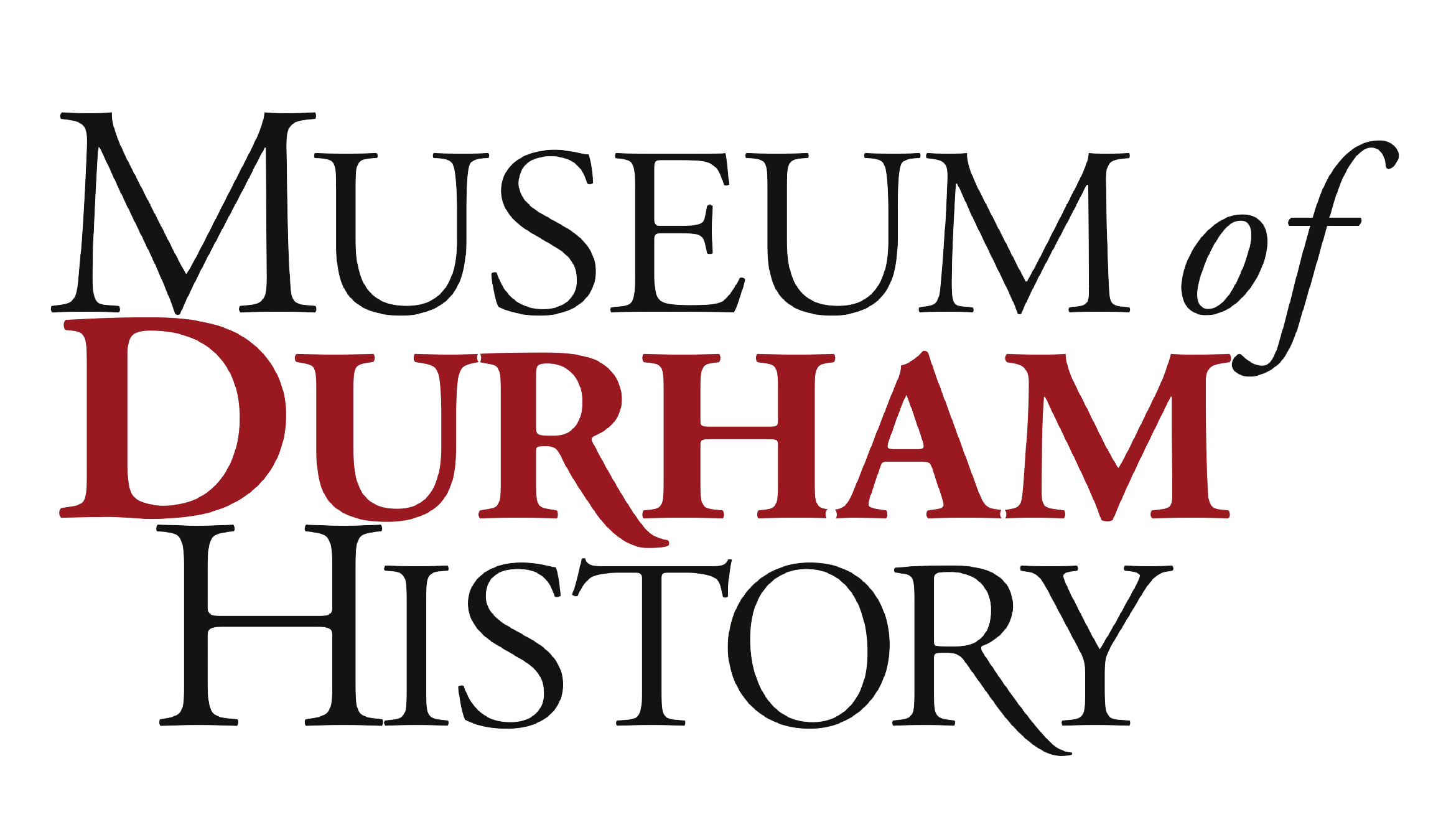 The Museum of Durham History  wants you to know we take coronavirus very seriously, and that we are doing everything in our power do to ensure a safe, clean environment for our visitors and staff. 
We will be sanitizing our exhibit areas (including touchscreens and listening devices), our children's area, and 
our work surfaces to help minimize the spread of germs. 
We ask visitors to please be considerate of others when visiting the MoDH or planning your visit. Please consider rescheduling your visit if you are feeling ill or if you are in close contact with someone who is ill. We have asked our staff to do the same. 
We are doing everything possible to ensure a sanitary environment when you visit MoDH, and will continue to do so. Please visit the 
Durham County Department of Public Health
site for more information about community preparedness.