It's Because of Our Friends…
Posted on November 12, 2021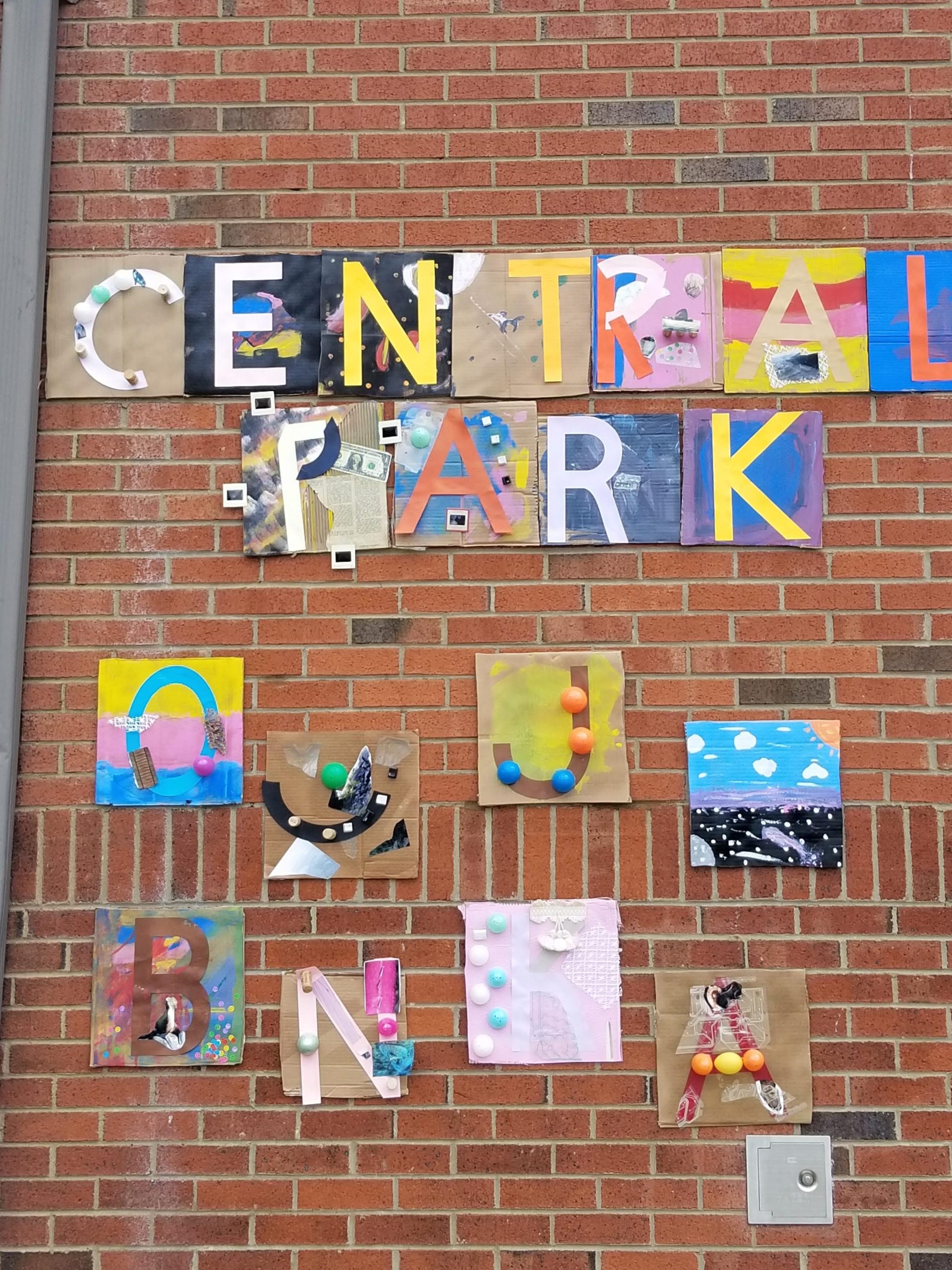 We would like to say a heartfelt THANK YOU! to our corporate and foundation donors who have helped us successfully transition into autumn, most recently with "surprise" booster gifts from longtime MoDH champions Fox Family Foundation and Durham Merchants Association Charitable Foundation. These arrive just as MoDH board member Ruth Dzau and her husband Victor made a generous $5,000 gift to lead our holiday match campaign!
Fox Family Foundation Executive Director Kate Shirah had this to say: "Fox Family Foundation recently recognized Museum of Durham History as an integral cultural institution working to build community through an understanding of Durham and its history. Since 2012, the Foundation has awarded $82,000 to the Museum including a $3,000 recognition grant made as part of Fox Family Foundation's 30thanniversary celebrations. The Foundation appreciates the Museum of Durham History as a shared community asset."
This comes as the MoDH capped off a successful summer of programmatic fundraising which made it possible for the museum to execute efforts ranging from kids crafting (pictured above), film and trivia nights in Central Park to launching the 150 Faces of Durham traveling exhibit & education platform into area schools, all thanks to our local philanthropical partners:
Fox Family Foundation
Forest at Duke
Sun Trust now Truist Foundation
BIN Charitable Foundation
Snyderman Fund
Durham Merchants Association Charitable Foundation
Mary Duke Biddle Foundation
Their contributions, totaling ALMOST $75,000, help propel 2021-2022 museum exhibits & operations, and also allow us to install a new plaque at the John Hope Franklin History Grove in Durham Central Park, to be dedicated in Spring '22. From the good folks at BIN Charitable: "Dr. Barbara Newborg was very interested in Dr. Franklin's incredible work and she had the occasion to meet with him to talk about his writings, research and much more.  I know she would be pleased."
On behalf of our board of directors, volunteers, and museum staff, we are grateful for the foundation of stability these groups provide us, and we remain committed to paying it forward through our work for the greater Durham community.