Holiday Closings
Posted on December 23, 2021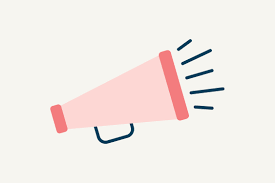 A QUICK PUBLIC SERVICE ANNOUNCEMENT: The MoDH will be CLOSED:
Friday 12/24, Saturday 12/25, and Sunday 12/26.
We will also be CLOSED on Friday, 12/31, Saturday, 1/1, and Sunday, 1/2.
We wish you the warmest of holiday greetings and we have so much planned for 2022. We are so excited and we hope you are, too!