Help us reach our goal!
Posted on June 13, 2018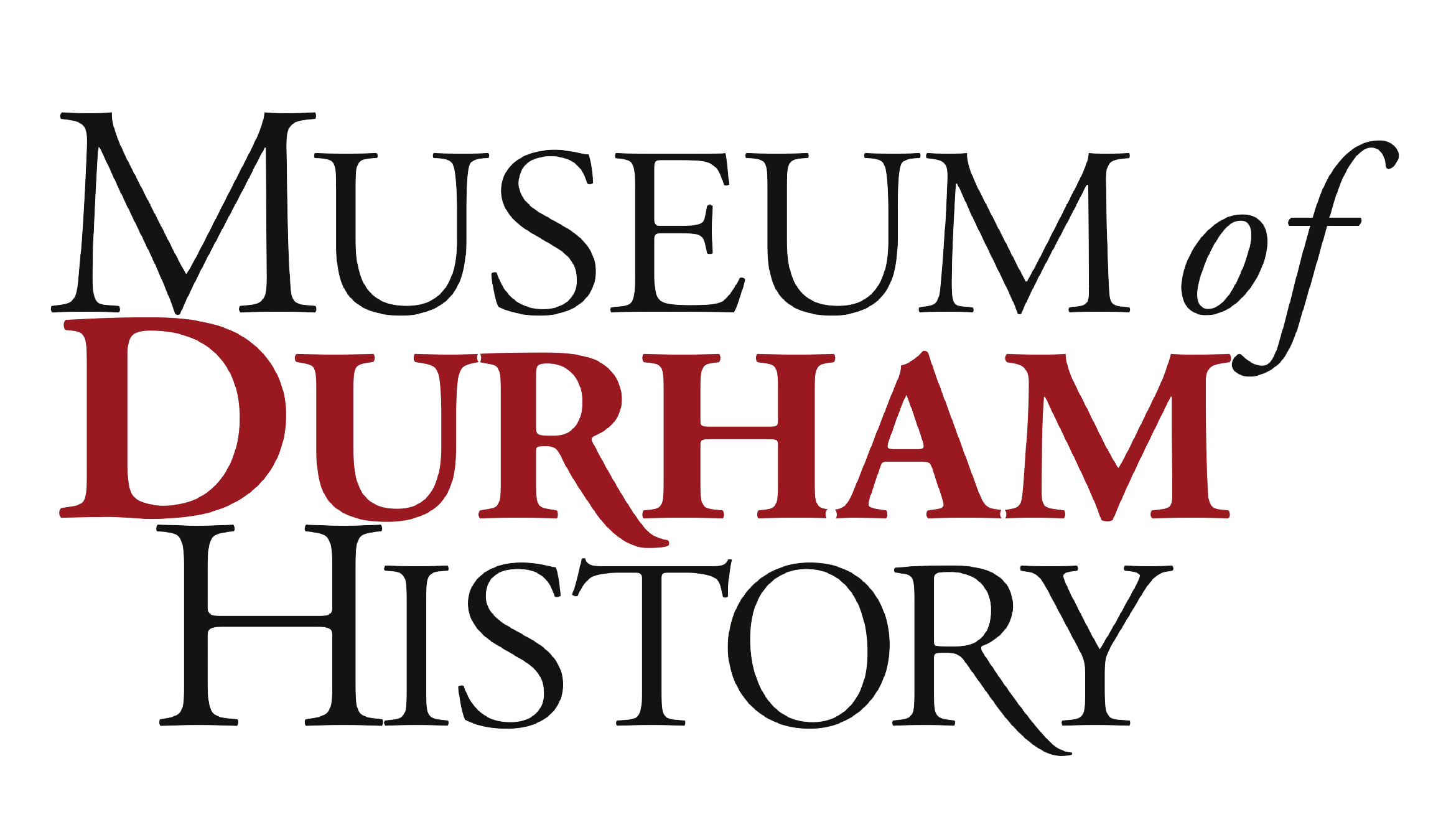 Like the stories we collect, the Museum of Durham History's mission—and the partnership we have with you—is uniquely Durham. For the past 5 years, you have made it possible for the Museum to highlight stories that give Durham its character as a spirited and diverse community!
This year, our Board of Directors has agreed to match the first $2,000 contributed by June 30th. So your impact is DOUBLED!
Thanks to you we have nearly tripled the number of students who have visited the Museum of Durham History this year! On behalf of them, THANK YOU for helping us to share Durham's history with its future.
You'll see an exciting lineup of exhibits and events in the months ahead, most recently you may have attended the opening celebration for Building Bridges through Good Faith. This coming year, the Museum of Durham History will be working to serve even more of Durham's children with increased outreach and dedicated educational programming. The Museum will also be helping the city of Durham commemorate its 150th anniversary!
History has a future in Durham, and we want you to be part of it. We're asking you to consider a tax-deductible gift to the Museum. Even better, consider becoming a Museum Pioneer by making a multi-year pledge and see your name honored in perpetuity.
Thank you for your support!