Happy New Year from MoDH!
Posted on December 30, 2020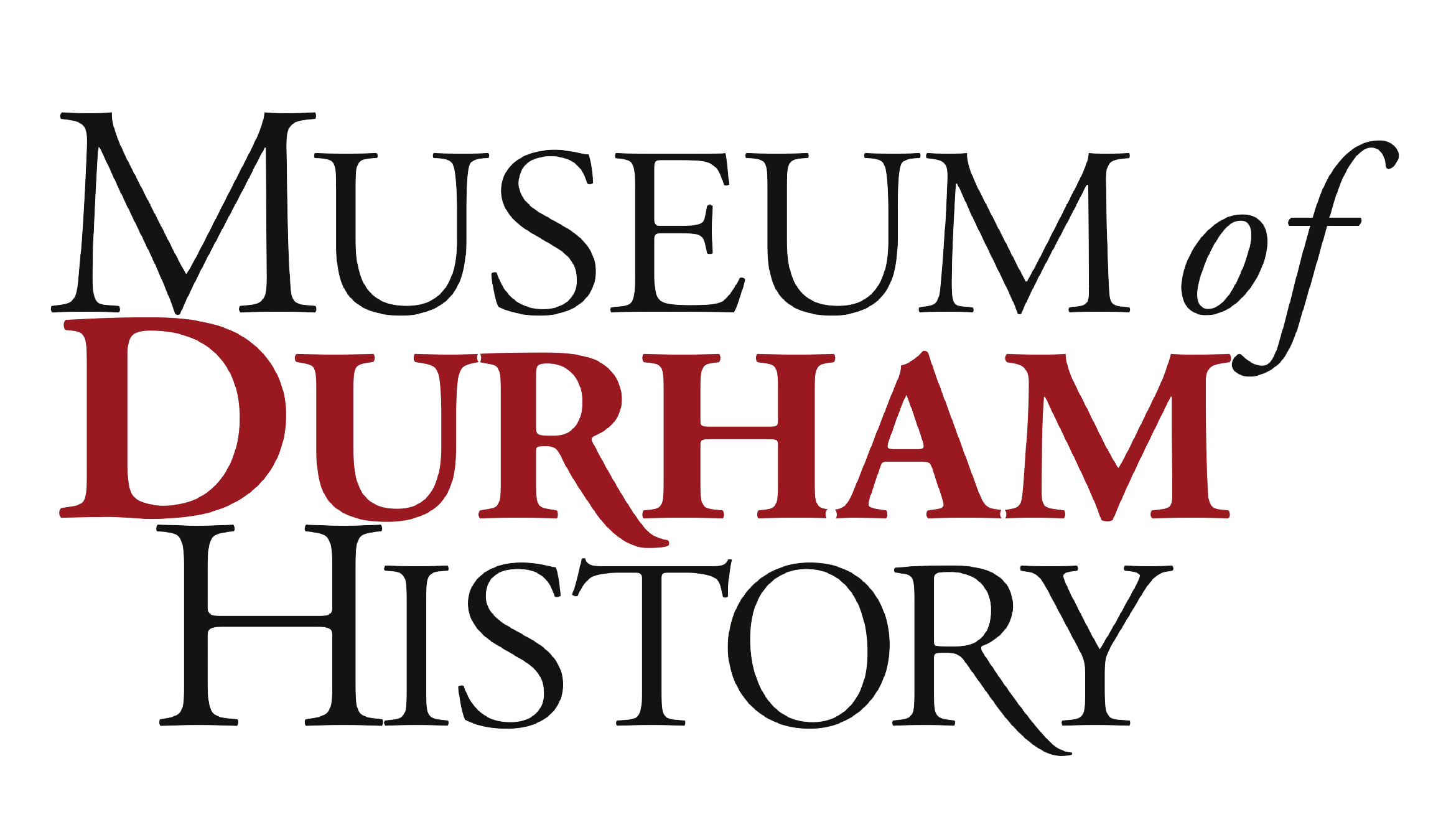 HAPPY NEW YEAR DURHAM! We hope you have had an enjoyable and safe holiday season and are ready for a fresh start in the upcoming year. While 2020 has been challenging, shining moments have come through in the ways the Museum has stayed connected with our community throughout the shutdown:
We're full steam ahead to a better 2021 as we:
Host an expert panel on the Equal Rights Amendment, in support of Votes for Suffrage: 100 Years of Women in Durham Politics.
Launch our Spring '21 exhibit hearing the Voices of the Central Park Neighborhood.
Unveil another outdoor exhibit at 500 W. Main St., as we answer the call for social distance-friendly learning.
Look to Fall '21 for history behind the NCCU-NC A&T football rivalry.
We are grateful for the outpouring of support we've received and we look forward to safely reopening in the near future. The Museum of Durham History exists only because of the support of our community and we thank you for your commitment to the MoDH.