First Person Perspective: The Allure of Snow
Posted on December 6, 2017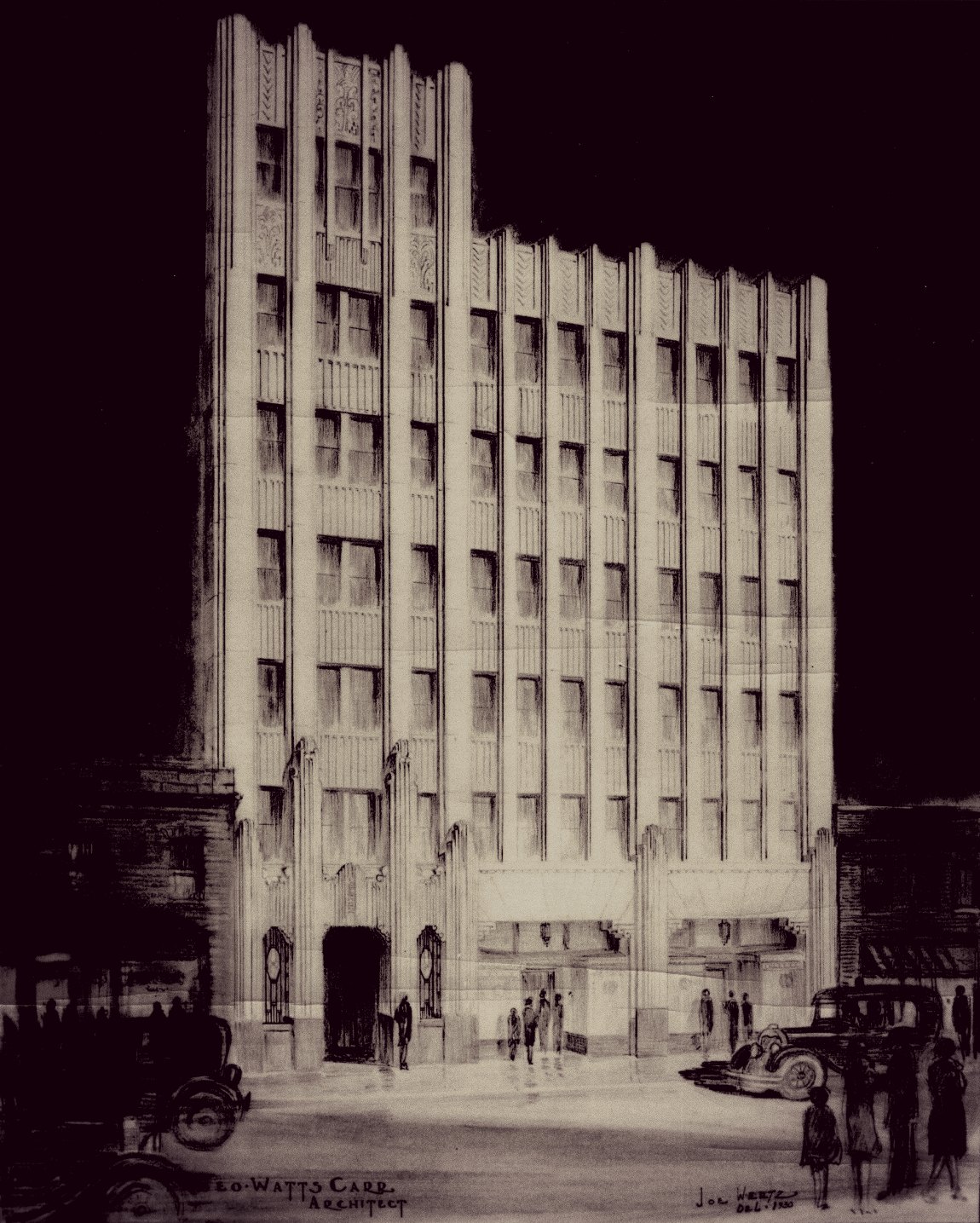 By Maxwell S. Joseph                                                                   
The Snow Building is a bridge between the past and future of Durham. The Art Deco facade, terrazzo floors, and the classic crank elevator cabs all harken back to a time when Five Points was the center of a burgeoning American Metropolis. The diverse set of small businesses that still operate out of the Snow Building—including an underground speakeasy, a graphic design firm, a gourmet restaurant, and a literary publisher—are the bedrock of Durham's rebirth as a thriving 21st century hub.
We purchased the Snow Building in 2015 with a belief in the fundamentals of Durham. The century-old foundation of Durham businesses, coupled with the recent repositioning of the city as a center for innovation, ensures the long-term value of downtown Durham real estate as a whole. Consequently, we're investing heavily in the building—reimagining the common areas, updating building systems, and adding a full-floor penthouse to the top story.
The Snow Building is undergoing an exciting transformation, which we believe will improve the building experience both for our tenants and for the area. We are proud to be a part of the downtown Durham community and are looking forward to reintroducing the Snow Building to the Bull City.
The Woman Who Made Snow exhibit opens at the Museum of Durham History, 500 W. Main St. on December 15, 2017, with a reception that is FREE and open to the public. Exhibition presenting sponsor:

Hem + Spire is a real estate investment and management company that specializes in reinvigorating historical and landmarked commercial properties. Founded in 2015 by Duke University graduate Maxwell S. Joseph. Hem + Spire was born out of a belief in Durham's fundamental strengths, and a desire to invest in its promising future.
Supporting Sponsors: Andy Widmark/Mark Properties & Mrs. Mary Cherry in memory of Mr. Willie Cherry
Image courtesy of Edgar Carr