¡Feliz Mes de la Herencia Hispana de parte del Museo de Historia de Durham!
Posted on September 21, 2023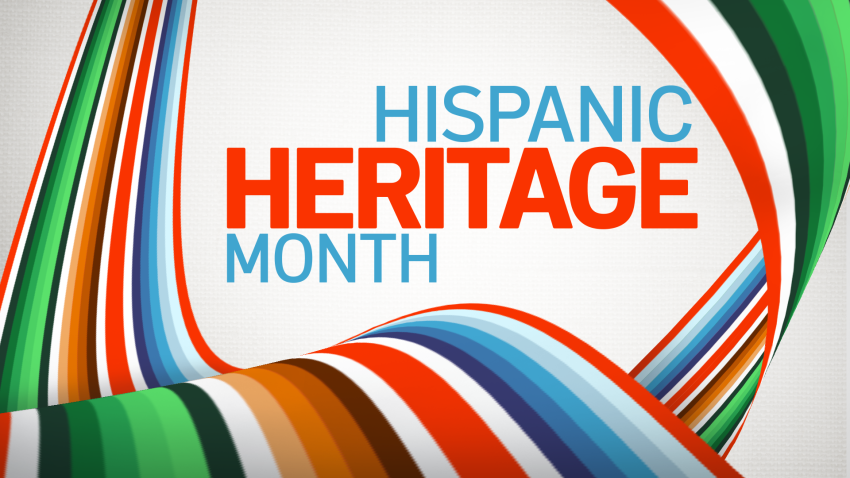 Hispanic Heritage Month is celebrated annually in the US from September 15th through October 15th! Looking for ways to commemorate and reflect on the history and culture of Durham's Hispanic community? The Museum of Durham History has compiled some great resources for local educators and families to learn more about the rich Latino culture in the Triangle, North Carolina, and the Southeast.
---
Cooperativa Latino Credit Union: Formed in 2000, the Latino Community Credit Union has become a pillar in our community as a safe place for people to save money and build wealth.
El Centro Hispano: the largest Latino-led/Latino-serving organization in the state that focuses on educating, developing, and supporting North Carolina's Latino community.
El Futuro: A community-based non-profit organization providing mental health, therapy, and psychiatric services for Latinos.
Diamante Arts & Cultural Center: The oldest arts and culture organization in North Carolina that is dedicated to the preservation, development, and promotion of the culture, heritage, and artistic expressions of the diverse Latino/Hispanic community.
Durham County Library's Spanish Language Services: The DCL offer reading support for children, volunteer opportunities for Hispanic teens, English as a second language classes for adults, and fun programs throughout the year.
Latino Migration Project: An education and research program dedicated to improving public understanding about the impact and implications of the expanding Latin American presence in North Carolina and the Southeastern United States.
Latinos in the South: LitS works to enhance the ability of Latino communities to address social determinants of health and health equity-creating healthier citizens.
Student Actions with Farmworkers: A non-profit organization whose mission is to bring students and farmworkers together to learn about each other's lives, share resources and skills, improve conditions for farmworkers, and build diverse coalitions working for social change.
El Pueblo: A nonprofit organization based in Raleigh, NC, specializing in leadership development for both youth and adults among Wake County's growing Latiné community.
NC Congress of Latino Organizations: A statewide, membership-led organization that builds power among Latino institutions and their leaders to advance social, racial and economic justice.
NC Society of Hispanic Professionals: a professional membership group, made of individuals who are 

united by a common desire: to see Hispanic students succeed in the classroom so they can succeed in life.




---
A big thanks to volunteer Michelle Galicia for her help in collecting these resources!
Image from https://www.nbcwashington.com/