A word from MoDH
Posted on April 11, 2019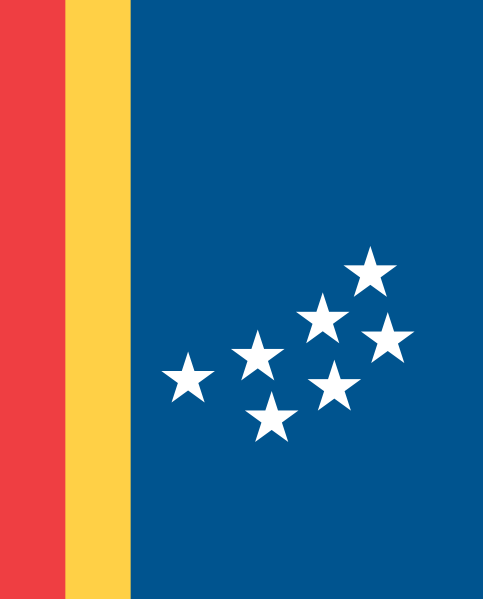 The Museum of Durham History is heartbroken for our neighbors and fellow Durhamites affected by the tragic explosion this morning. We see so many of their faces on a daily basis, and our thoughts are with them today.
We want to thank Durham County Emergency Medical Services, Durham Police Department, Durham Fire Department, and other first responders who acted quickly, calmly, and with extreme professionalism as they secured the area, while rushing towards danger in those first critical minutes. We're grateful for their service to the community.
Today was supposed to be a day of celebration of Durham's 150th anniversary, and instead we are left with shock and grief. We are saddened by this morning's tragedy, but thankful for the community spirit that rallied in the face of adversity.