A message from MoDH
Posted on June 17, 2020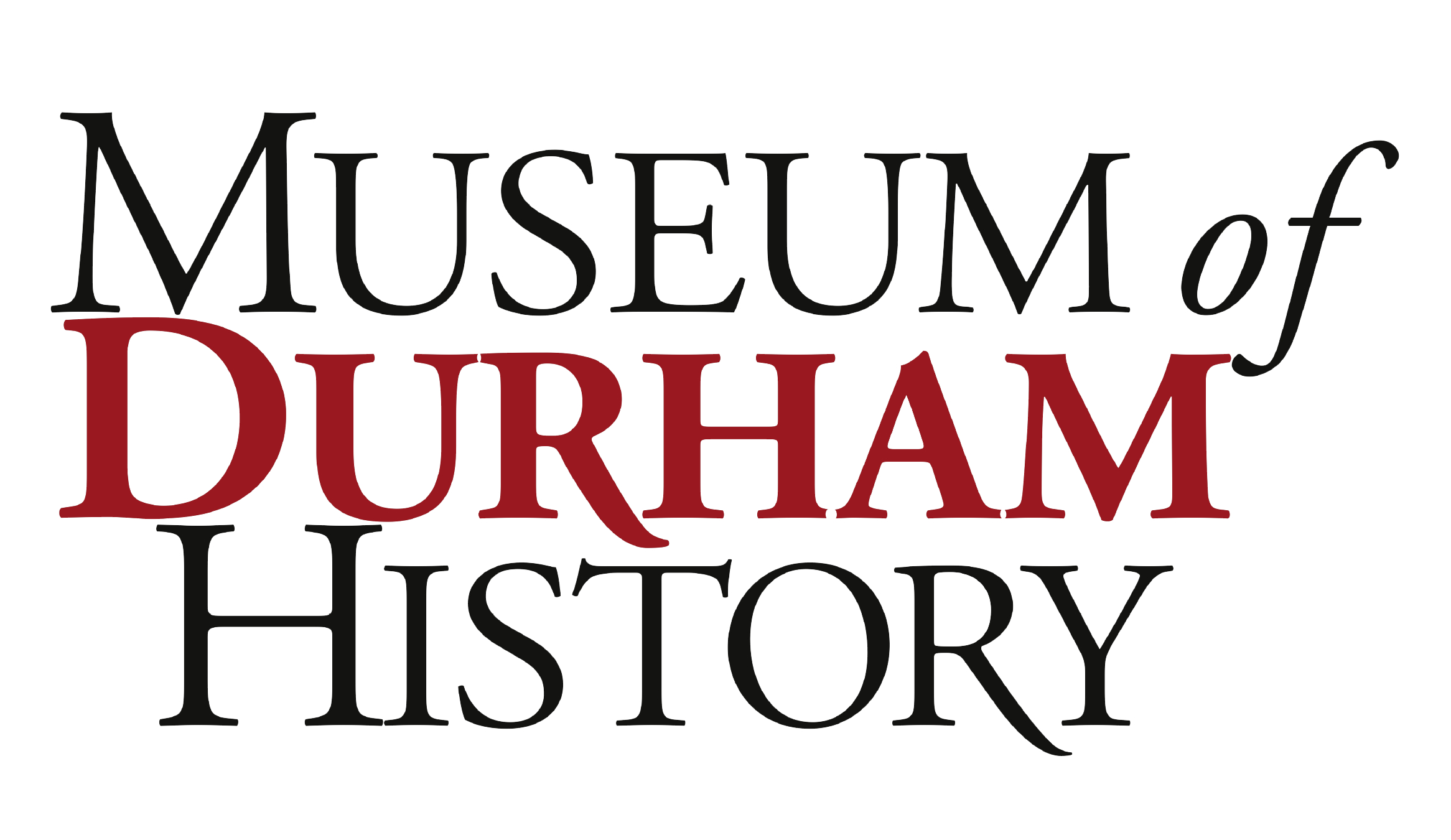 We believe history is the context that informs the present and guides the future. The Museum of Durham History plays a unique civic and cultural role as a resource for discovering our collective history and as a teller of Durham's stories, especially those traditionally overlooked and unheard– whether comfortable or controversial.
We're proud of Durham's resolve to protest peacefully in recent weeks, evidence of community members' individual and collective commitment to confront racial inequities and make progress toward a more equitable society. The Museum will work in good faith to capture this moment for future retelling in keeping with our mission to promote an understanding of diverse perspectives about the Durham community. We will listen to and care for one another, and we will do so with our core values of inclusiveness and inquiry in mind.
History isn't just about the past. History is being made today. Right now we each have a pen, and we're writing the history our children and grandchildren will read.